Ron DeSantis is extremely weak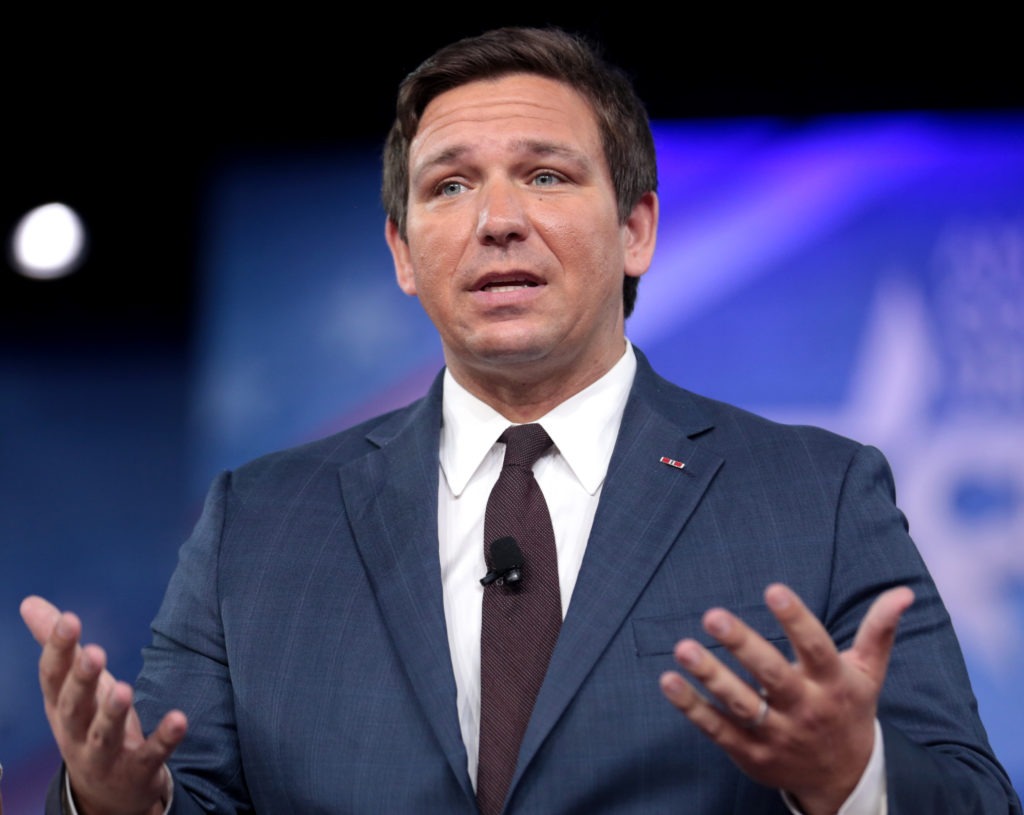 Shortly after Ron DeSantis sent migrants from Texas to Martha's Vineyard in a political stunt that's already beginning to backfire, he found himself faced with a lawsuit alleging that he lied to the people who boarded a plane with promises of work, giving them the impression that they were going to Boston and not being used to score points for the conservative rising star.
At the same time, Jared Kushner felt the need to stay relevant and call the stunt for what it really was – making an absurd attempt to distance himself from the brutality of the former guy's administration. Now, things seem like they're about to get even more embarrassing for DeSantis as it turns out he was planning more flights to fire up the base – even though there could be a pretty clear case made that DeSantis is involved in human smuggling.
The problem is that while DeSantis was defending his vile plan on Fox News, claiming that the migrants did sign a waiver about boarding their flights, another group of migrants in San Antonio were signing forms to board another flight to Delaware – one that would land 20 miles outside President Biden's summer home. The next day, their flight was canceled with no explanation amid the backlash – leaving them stranded miles away from home.
While DeSantis and the GOP are trying to look tough on immigration, this incident manages to prove that they're the exact opposite – that they couldn't even carry out their embarrassing farce, and it suggests this could backfire for the GOP in a bigger way than they bargained for.
James Sullivan is the assistant editor of Brain World Magazine and an advocate of science-based policy making