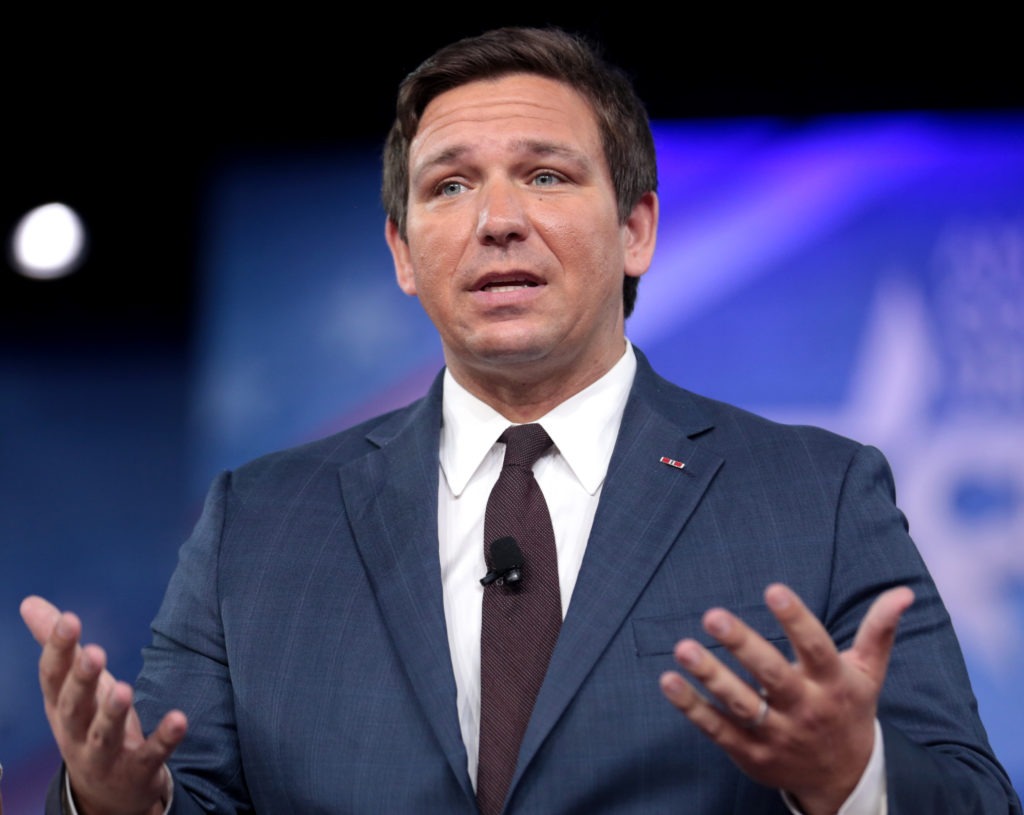 Donors have become quite concerned about Ron DeSantis and his presidential run. What's really made them particularly stressed out, is DeSantis signing into law in Florida a six week abortion ban Donors have told Ron that they're a bit squeamish about that, and that the American people or at least some of them won't vote for DeSantis if he gets the nomination because of this ban.
And reportedly, Ron has reassured them. What he told them is that the American people will, in fact vote for him, because they will be concerned about two other things that will rank higher on their list of concerns than abortion. Those things are a recession and Joe Biden's age.
Oh Ron Ron Ron. How stupid are we. You're acting like a lost lamb in a forest desperately trying to find your way home. The truth is, there is no recession and there probably will not be. And the other truth is most people don't give a damn about President Biden's age.
And with women voters, I highly doubt they are going to prioritize the age of our current president over the fact the Ron DeSantis has taken away a woman's ability to make decisions about her own body in the sunshine state.
Ron DeSantis is missing the point. He doesn't get just how important the abortion discussion is. He doesn't get how enraged women are and that is likely because he doesn't understand women but still.
If Ron DeSantis truly believes the words he told his donors, he's more of an ignoramus than even I thought. The abortion issue is primed to be THE issue. Ron's attempt to minimize it just shows an inability to read the room. I have said it before, and I will say it again .
Ron DeSantis not only won't get the nomination, but his numbers will probably continue to fall. He is possibly the worst politician I've ever seen and a goofball as well. He has no read of the American people and he certainly doesn't have his finger on the pulse of what's important to them, but have at it Ron. You are going to get nowhere.