Ron DeSantis has been stunned into silence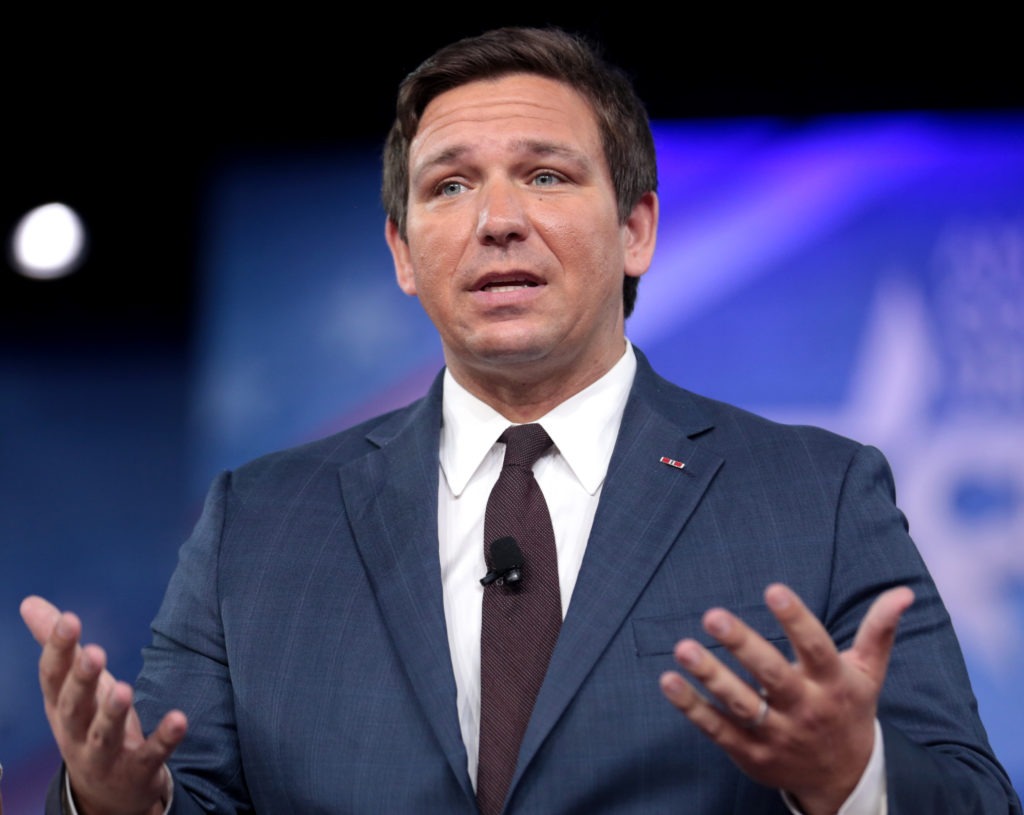 By Thursday of this week it was clear that the Feds were planning to give a cooperating plea deal to indicted Florida Republican political figure Joel Greenberg. On Friday, that deal was officially announced. Suffice it to say that Greenberg's close Florida pal Matt Gaetz, who is under federal criminal investigation in the same scandal, is sweating it. But he may not be the only one.
There's no known evidence that Florida's Republican Governor Ron DeSantis has ties to the Greenberg-Gaetz sex trafficking scandal. But there is plenty of evidence that DeSantis knows both these guys quite well. We've all been waiting to see if this scandal would find its way back to DeSantis in some way big or small.
So it's notable that DeSantis – who typically posts multiple tweets every day from his @govrondesantis account – has gone quiet since Thursday. That's the same timeframe in which we all learned that Joel Greenberg was going to cut a deal. This can't be a total coincidence – can it?
Bill Palmer is the publisher of the political news outlet Palmer Report