Ron DeSantis' Florida COVID test scandal just exploded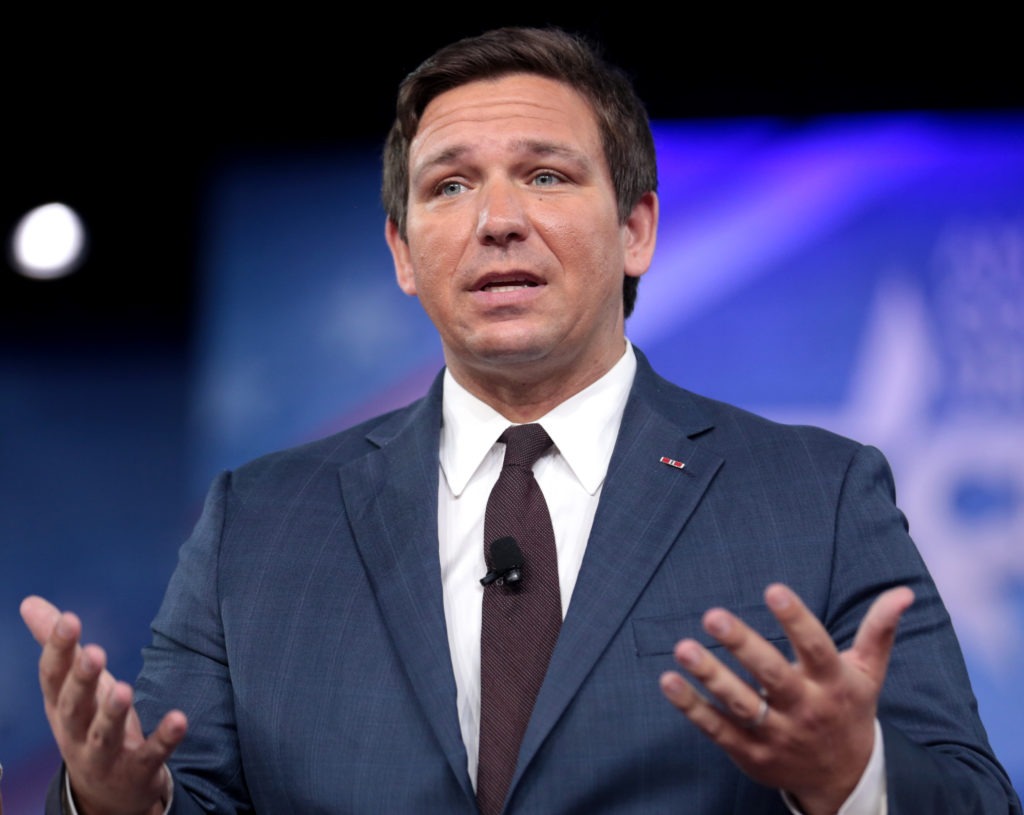 It's nearly impossible to get a COVID test in the state of Florida right now. It's also nearly impossible to figure out where Florida's Governor Ron DeSantis was hiding the past few weeks. Now it's becoming clear that these two things are related.
While DeSantis was hiding from public view (before finally reappearing this week and sounding sick), it turns out roughly a million COVID testing kits expired in a Florida warehouse. No really, this happened. In fact DeSantis' people flat out admitted it during a press conference.
Of course Ron DeSantis had little choice but to admit this, after Florida Commissioner Nikki Fried – a Democrat who's running against him for Governor in 2022 – exposed the scandal. Fried tweeted this in response to the DeSantis confusion:
"At Ron DeSantis' press conference, he just admitted that they have a stockpile of "800,000 to a million" expired COVID-19 tests they never sent out. They expired (after being extended) between 12/26-30/21). Just like I told you."
Bill Palmer is the publisher of the political news outlet Palmer Report