Ron DeSantis declares war against mainstream America on a whole new front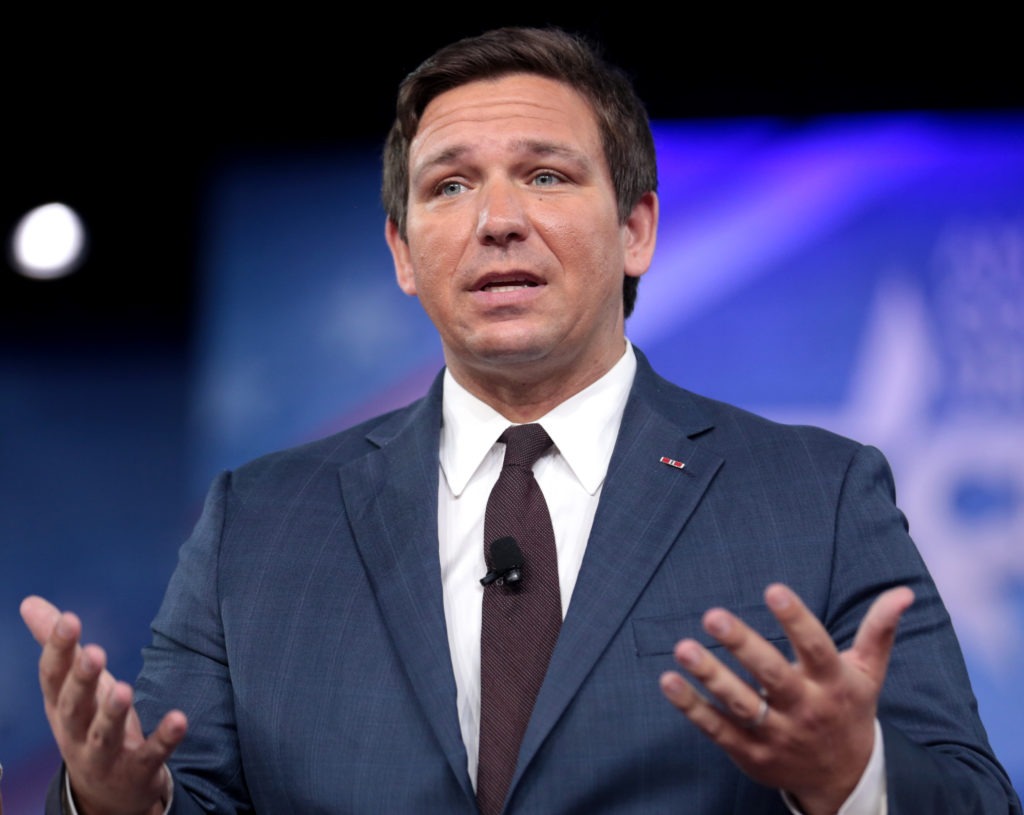 If there was one subject I loathed back in High School, it was math. Math was not one of my better subjects. All of it looked like mazes of numbers to me. And attempting to solve these numeric puzzles usually resulted in headaches. However, no matter how lousy I was at the game of fractions, algebra, trigonometry, and such, one thing I never witnessed was math books being yanked from me because they taught Critical Race Theory.
One cannot say that today and I do feel sad for all the children who are being victimized for cheap political points by a non-party of hysterical and ruthless Republicans.
This starts, of course, in the palm-tree draped state of Florida, where many nightmares seem to start these days since Ron DeSantis was elected.
The state education commissioner in Florida has rejected a jaw-dropping 41 percent of math textbooks. The reason given in a press release was that these books "attempt to indoctrinate students."
No specific examples of specific books were listed.
I suspect the hand of DeSantis in this since he is in fact the Governor.
The Florida Department of education accused some of the publishers of this learning material of trying to include "prohibited and divisive concepts such as the tenants of CRT."
I am just going to come directly with my opinion, which is brutal. Do you know what these people sound like? They sound like quacks. They sound like dictators as well. They come off as hysterical, and as I've said before, I have to use the analogy of the Salem Witch Hunters. It is closest, I believe to echoing the personalities of these wretched politicians.
This type of thing will not stop unless we MAKE it stop with our voices and votes. If we can effectively cancel the GOP in the midterms, perhaps we can obliterate some of the more bizarre behavior. And DeSantis needs to be at the top of the list because he is insane and there does not seem to be anything he will not do in his quest for power.
There is nothing the GOP loves more than that power, and if they see they can't get it with what they're doing, perhaps, they will reverse themselves on some things. And even if not, we'd have sane and intelligent people in office — people who love our children and would never even THINK of victimizing them for cheap political talking points.