Russian with ties to Donald Trump pleads guilty
Vladimir Nevidomy, one of the founders of a Miami-based Russian birthing center, pleaded guilty on March 19 to conspiring to illegally export military-grade night vision and thermal vision devices and ammunition primers to Russia, as announced on the Department of Justice website (link). According to court documents, from as early as April 2013 through November 2013, customers in Russia contacted Nevidomy by email, requesting night vision rifle scopes, thermal monoculars, and ammunition primers, all of which were on the U.S. Munitions List and subject to export control by the U.S. Department of State. Sentencing is scheduled on May 25, and Nevidomy faces a maximum sentence of 5 years imprisonment.
Nevidomy is part of the sprawling Russian population who reside in Sunny Isles, Florida, known to locals as Little Moscow. Nevidomy, 31, made headlines during a Miami CBS4 interview in January, plugging his booming Russian baby business, Status Med Assistance, LLC. With outposts in Moscow and Kiev, the company charges clients between $20,000 and $100,000, recommending doctors, hospitals, and transportation, advertising housing at nearby Trump apartments as part of packages costing upwards of $75,000. "It's not a secret that if a woman delivers here, the baby… the newborn baby becomes American, and when they turn 21 they can sponsor their parents' application for an American green card," Nevidomy told CBS4 News Anchor Rick Folbaum. Nevidomy warns parents to avoid applying for Medicaid, as doing so, or lying on their visa paperwork, might permanently blacklist them from U.S. visa eligibility, even after their child can apply for family reunification (link).
The most expensive package Nevidomy's company offers costs $84,700 for a Trump Tower II apartment with a gold-tiled bathtub and chauffeured Cadillac Escalade or Mercedes Benz. While the Trump Organization does not directly profit from subleases of privately owned condos, it does benefit from Russian patronage of the nearby Trump International Beach Resort. According to a September 2017 article in The Daily Beast (link), 40 to 60 women from former Soviet countries give birth in Sunny Isles each month.
Donald Trump helped transform Sunny Isles Beach, which was once considered a low-slung vacation spot, into a high-rise haven for rich Russian millionaires. In 1997, real estate developers and other business groups succeeded in passing a referendum to incorporate Sunny Isles as a town. Building, planning, and zoning decisions were stripped from the Miami-Dade County Commission and put into the hands of the industry-dominated Sunny Isles City Commission, comprised of a real estate executive, lawyer, and former advertising executive. Trump helped local developers sell condos to buyers allegedly involved in corruption and wrongdoing, as well as to dozens of anonymous offshore companies.
In 2004, Trump signed a licensing deal for an 813-unit condo project called Trump Towers. The Miami Herald found that at least 13 Trump Towers buyers had been the subject of government investigations, either personally or through their companies. They include members of a Russian-American organized crime group, a Venezuelan oilman convicted in a bribery scheme, and a Mexican banker accused of robbing investors of their life savings (link).
Nevidomy, who came to the U.S. from Ukraine when he was 15, pleaded guilty in a separate federal case in February to passport fraud and conspiracy to commit passport fraud in the Southern District of Florida, after he was indicted in June 2017, on license requirement violations, fraudulent insurance claims, third-degree grand theft, and an organizing a scheme to defraud. Public records show Nevidomy is connected to multiple real estate agencies in Sunny Isles and is tied to a webpage titled "How to Rent an Apartment with a Felony Conviction" (link).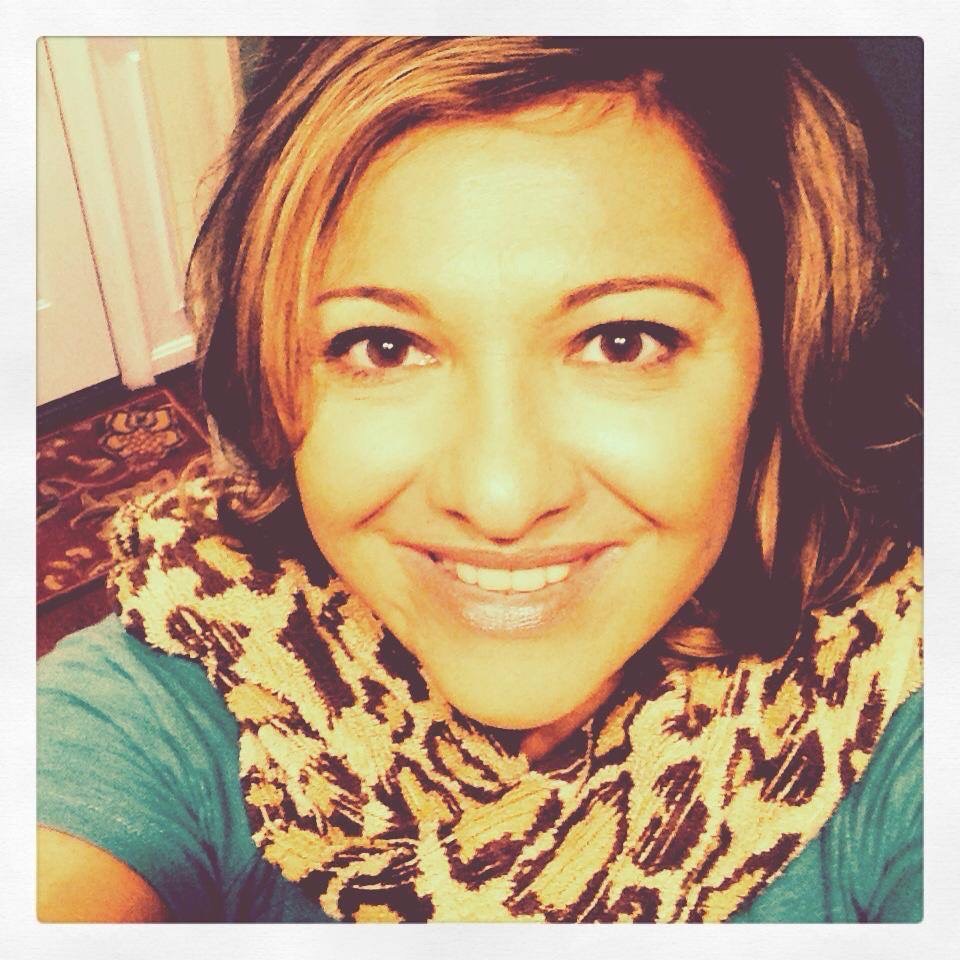 Gina Bradbury is a freelance writer with 20 years experience working in both the federal government and private sector. She is active in grassroots advocacy for progressive policy.
Leave a Comment
Comments