Things get even worse for the NRA and Russia
Wednesday, reports confirmed the National Rifle Association (NRA) accepted illegal payments from about 23 Russians, or Americans living in Russia, since 2015. These revelations come just a month after Steven Hart, an outside counsel for the NRA, stated in a March interview with ABC News that the gun lobby had received just one contribution from Russian politician Alexander Torshin for membership dues between $600 and $1,000.
Torshin, the deputy governor of the Central Bank of the Russian Federation, has cultivated deep ties with the NRA for years, and is linked to organized crime. He has met four NRA presidents and attended five NRA conventions in the United States, including one at which he sat at a table with Donald Trump Jr. in 2016. On April 6, Torshin was targeted in the latest list of sanctions against Russian officials, intended to single out "those who benefit from the Putin regime and play a key role in advancing Russia's malign activities".
In a letter addressed to Oregon Senator Ron Wyden, NRA's Secretary and General Counsel John C. Frazer stated he believed the NRA has been more than cooperative with Wyden's questions and that this would be the last response he'll send to the senator's office. "Given the extraordinarily time-consuming and burdensome nature of your requests, we must respectfully decline to engage in this beyond the clear answers we have already provided," Frazer wrote.
In response to Frazer's comments, an unnamed aide to Senator Wyden stated, "After three letters, the NRA continually, and specifically avoided detailing what measures it takes to vet donations, including from shell companies, a known means for Russians to funnel money into the United States. Senator Wyden will be referring his correspondence with the NRA to the Federal Elections Commission to contribute to their inquiry … As ranking member of the Finance Committee, he is considering additional oversight actions in light of this response."
During testimony before the House Intelligence Committee, Glenn Simpson, the co-founder of the investigative firm Fusion GPS, named Torshin in describing what he said were efforts by Russians to "infiltrate" the NRA. "I would say broadly speaking, it appears that the Russian operation was designed to infiltrate conservative organizations," Simpson told investigators. "And they targeted various conservative organizations, religious and otherwise, and they seem to have made a very concerted effort to get in with the NRA."
Special Counsel Robert Mueller is looking into the illegal campaign donations funneled into the NRA, and the gun lobby's influence in electing Donald Trump during the 2016 election. As Palmer Report previously reported, the NRA spent nearly $55 million on the election, including more than $30 million in support of Trump, triple the amount donated to Mitt Romney's 2012 presidential campaign.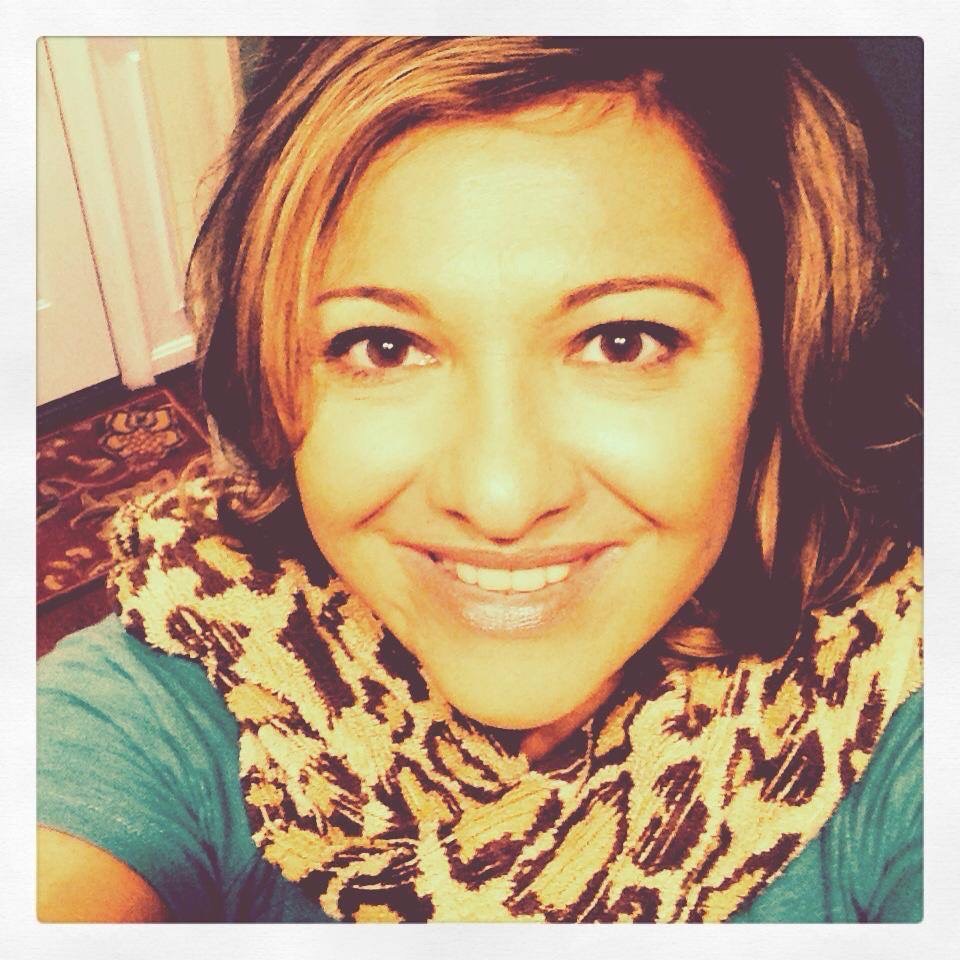 Gina Bradbury is a freelance writer with 20 years experience working in both the federal government and private sector. She is active in grassroots advocacy for progressive policy.