Donald Trump just used the Notre Dame fire as a whole new excuse to humiliate himself
The terrible fire that destroyed the roof and at least one spire of Notre Dame Cathedral in Paris on Monday has now been put out but the virtual flames are still burning bright on social media. Once again, a tragic event is bringing out the good, the bad and the downright ugly in people.
As messages of support and commiseration were being sent in the direction of Paris from all over the world, Donald Trump felt the need to take to Twitter to give advice to the Parisian firefighters: "So horrible to watch the massive fire at Notre Dame Cathedral in Paris.
Perhaps flying water tankers could be used to put it out. Must act quickly!"
The official Twitter account of the Sécurité Civile – the French equivalent of FEMA – actually managed to squeeze a subtweet in response to the American president's unsolicited advice into an update on the situation as it was developing on Monday afternoon: "Hundreds of firemen of the Paris Fire Brigade are doing everything they can to bring the terrible #NotreDame fire under control. All means are being used, except for water-bombing aircrafts. which, if used, could lead to the collapse of the entire structure of the cathedral."
A lot of American Twitter users were also quick to respond to Donald Trump's awkward comment on the fire in Paris, reminding him of his own poor management of the California wildfires as well as his failure to address the recent arsonist attacks on three black churches in Louisiana.
More than three hours after his initial post, Trump then tweeted "God bless the people of France!" – a message of solidarity that sounded somewhat general and lukewarm, at least compared to the words of former President Barack Obama: "Notre Dame is one of the world's great treasures, and we're thinking of the people of France in your time of grief. It's in our nature to mourn when we see history lost – but it's also in our nature to rebuild for tomorrow, as strong as we can."
Let's hope that instead of using today's sad news to fan the flames of distrust and division we can all come together for a moment to simply mourn the loss of a beautiful, historic building, known and beloved around the world and hope that it can be restored to its former splendor.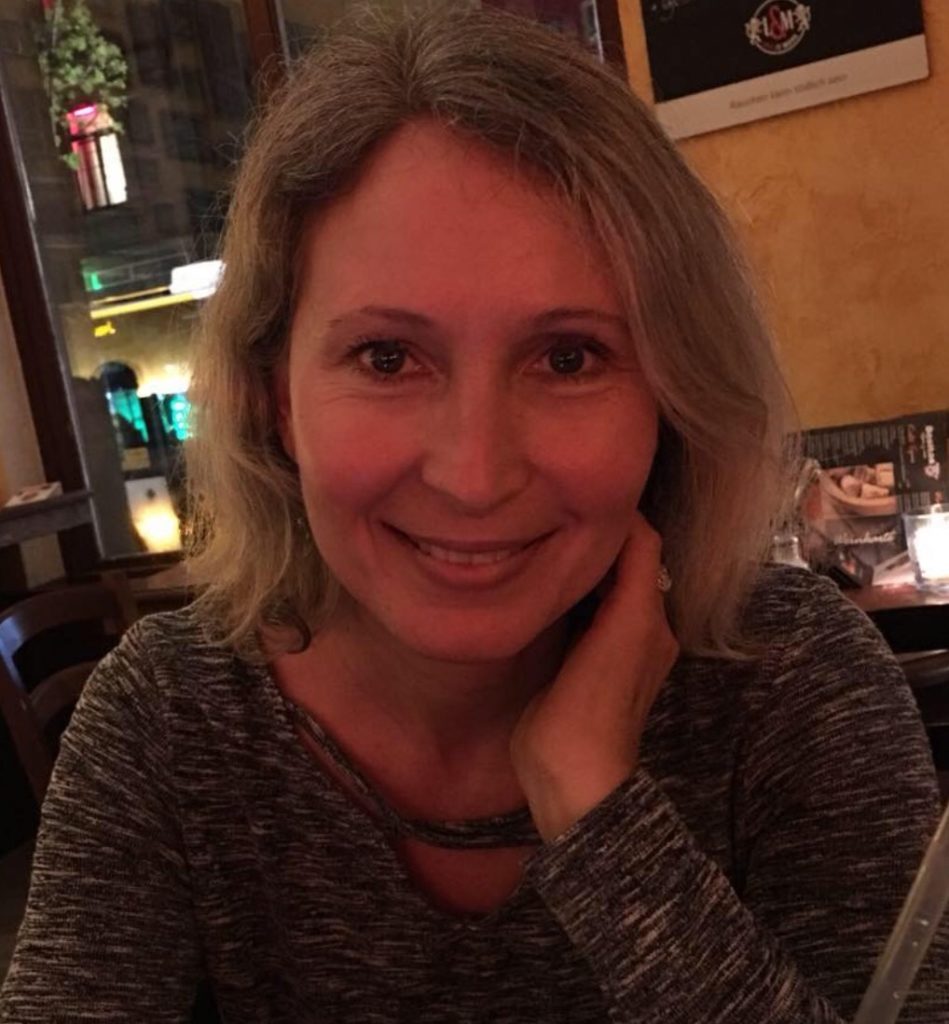 Isabel is a teacher of American language, literature and culture.
She lives in Germany with her husband and two children.
Leave a Comment
Comments