Donald Trump has a whole new Trump-Russia mess on his hands
On Wednesday, UK Prime Minister Theresa May announced the biggest expulsion of Russian diplomats in the past 30 years. In response to the recent poisoning of a former Russian spy on British soil, the prime minister has given 23 Russians one week to leave the UK, raising tensions between the two countries for the first time since the Cold War. Investigations proceed in the UK, while Russian officials deny any wrongdoing.
Also on Wednesday, CNBC reported a response from Russia's Foreign Minister Sergei Lavrov to Prime Minister May's address to Parliament last week, stating, "Britain is flagrantly trying to mislead the international community… (and) is staging a political performance," according to comments reported by Reuters. Despite a 2010 video resurfacing, in which Russian President Vladimir Putin suggested that traitors "will kick the bucket", Lavrov said Russia had no motive to conduct the attack, but that those that wanted to spread a "Russophobic campaign" did. Lavrov said the British allegations are "not robust and not serious" and that the UK's approach was "we know everything, you have to believe us."
Tuesday, Foreign Times reported NATO' 29-member group of allies had expressed "deep concern" over the nerve gas poisoning in the UK The group said that the poisoning represented the first offensive use of a nerve agent on a member of the alliance since its founding in 1949.
There is much speculation whether May will invoke NATO's mutual defense clause, Article 5. The first and only time this has been used was by President George W. Bush after the September 11 attacks on the United States. Article 5 says that an attack against one NATO member "shall be considered an attack against them all." Invoking it would not necessarily mean military retaliation — its wording leaves that open to interpretation — but it would certainly be a bold step. "It's not as if Article 5 would plunge the world into a war between Russia and NATO," said Mark Galeotti, a senior researcher at the Institute of International Relations in Prague. NATO Secretary-General Jens Stoltenberg called the use of any nerve agent "horrendous and completely unacceptable."
As the UK is mired in controversy over Brexit and their withdrawal from the European Union, their closest ally is being led by a president who appears to be reluctant to criticize or implement sanctions against Russia.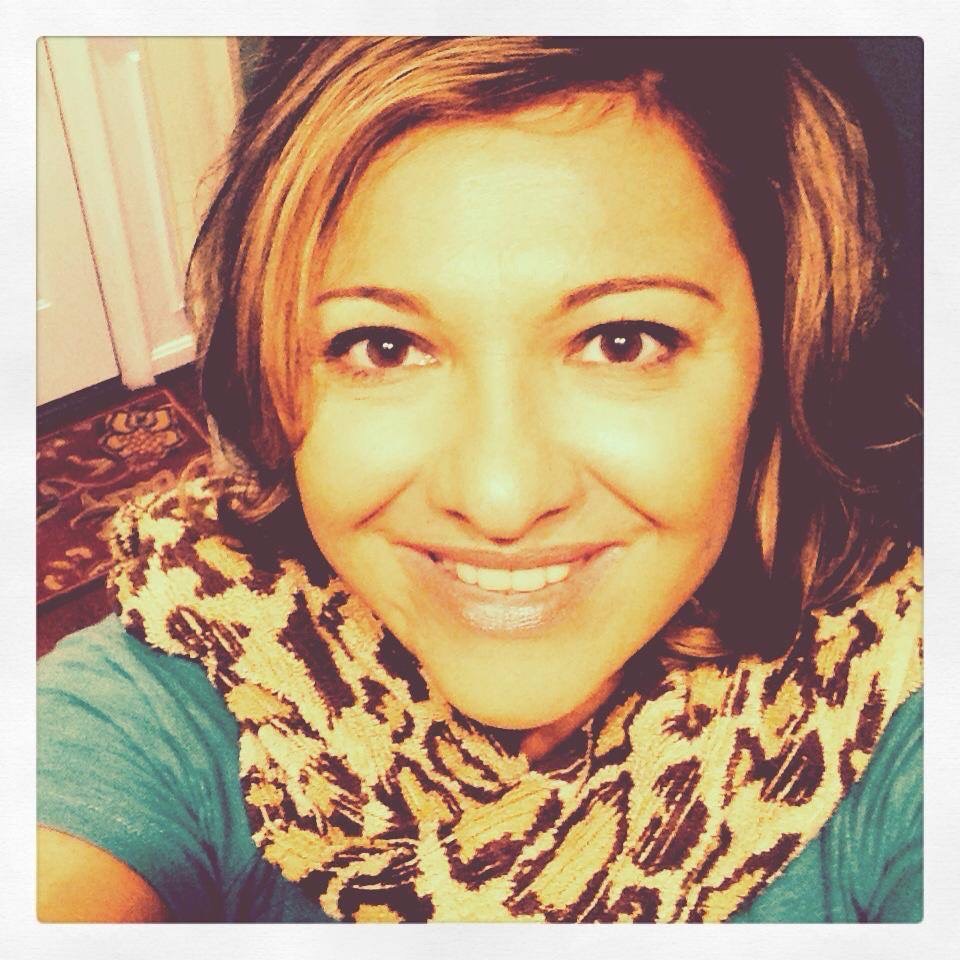 Gina Bradbury is a freelance writer with 20 years experience working in both the federal government and private sector. She is active in grassroots advocacy for progressive policy.
Leave a Comment
Comments