New legal trouble for Rudy Giuliani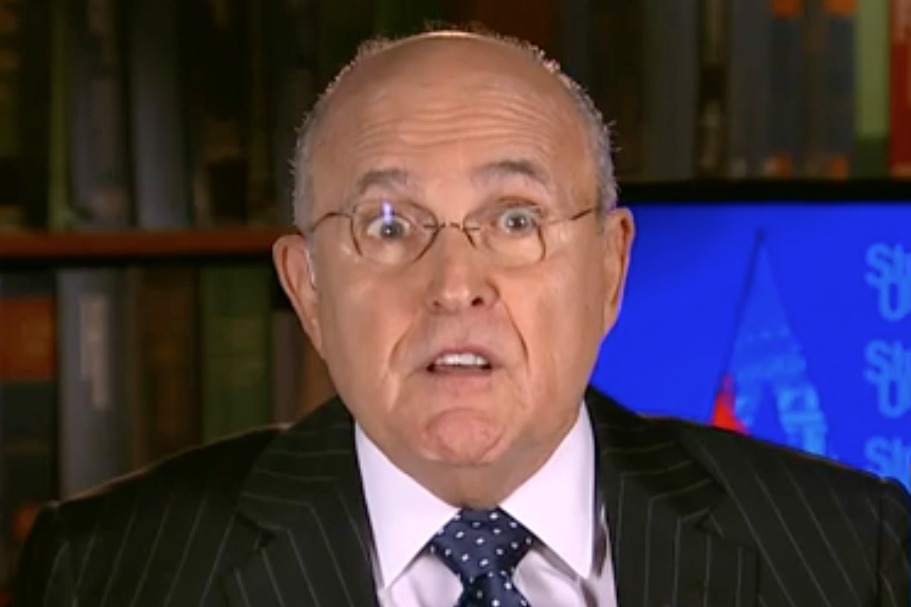 Rudy Giuliani just cannot seem to stay out of the news. And he's in it for all the wrong reasons. Rudy, who basically threw away his career in service of Donald Trump, has been hit with ethics charges. This comes from Rudy's repeated fake election babble.
"Ethical misconduct." The office in charge of such misconduct filed charges against the former New York Mayor on Friday. The complaint alleges that Rudy wasted the time of the courts by making claims that were not true in court filings.
And these baseless claims were all about the 2020 election — an election that was not stolen no matter how much Rudy wishes it were. As of the time of this writing, there had been no comment from Rudy or his spokespeople.
In the complaint, it's alleged Rudy tried to get an emergency order to stop the certification process. He also wanted to have certain ballots invalidated. That's right. The former NYC mayor did not want your vote to count.
And the complaint says that Rudy's actions are in violation of several conduct rules in the state of Pennsylvania. "Frivolous proceedings." The conduct rules bar lawyers from bringing frivolous lawsuits. It just doesn't stop for Rudy. His life, his career, his WORLD — have all been given away in service to an unhinged traitor who most likely doesn't respect Rudy and certainly would throw him to the wolves in a new York minute.
In fact, he already has. When is the last time you heard Trump say ANYTHING kind about Rudy — or anything at all? This behavior by Rudy will be his memorial. It will be how he is remembered in history. Perhaps Rudy never had any sense of self. Perhaps he didn't know things would get this far.
But it is worth noting that at one time, some admired the man. And now he is doomed to be a footnote — a bad joke — all because he allowed the sound and the fury of the Trump machine to ruin him as it has so many others.