Robert Mueller, the Trump-Russia scandal, and the NRA
Special Counsel Robert Mueller is investigating whether the National Rifle Association (NRA) violated U.S. election laws by funneling money from Russians into the 2016 election to help then candidate Donald Trump. The NRA reported spending nearly $55 million, including more than $30 million in support of Trump, triple the amount donated to Mitt Romney's 2012 presidential campaign. During the 2016 presidential election, the NRA proclaimed itself to be "the key" to the Trump victory in their official magazine.
On February 2, Senator Ron Wyden submitted letters to Treasury Secretary Steven Mnuchin and the NRA requesting any documentation showing financial links between Russia and the gun lobbying organization.
In a letter dated February 15, NRA's Secretary and General Counsel John C. Frazer denied receiving money "from foreign persons or entities in connection with United States elections", and stated, "NRA political decisions are made by NRA officers and executive staff, all of whom are United States citizens. No foreign nationals are consulted in any way on these decisions."
In recent years, the NRA has developed relationships with several well-connected Russians, including Central Bank of Russia's Deputy Governor, Alexander Torshin, a lifelong NRA member and close ally of President Vladimir Putin. In December 2017, The New York Times reported that a May 2016 email to Rick Dearborn, Donald Trump's 2016 campaign adviser, bore the subject line "Kremlin Connection." In it, Paul Erickson, an NRA member, said he wanted the advice of Dearborn and then Alabama Senator and Trump campaign official, Jeff Sessions, about how to proceed in connecting Trump and Putin.
Torshin was scheduled to meet with President Trump in Washington in early February 2017 at an official and well-attended breakfast meeting. The meeting was canceled that same night, according to sources from the White House, given the wave of criticism related to the influence of certain Russians in President Trump's circle.

In an article dated April 3, 2017, the Spanish newspaper, El País, reported on the Spanish Civil Guard's dossier of Torshin. According to Spanish authorities, Torshin is a mafia godfather, laundering money for Moscow's infamous Taganskaya organized crime group through Spanish banks and real estate deals. Taganskaya is recognized by the US and the EU information and intelligence services (including Europol and the FBI) as an organization whose activities include the appropriation of companies using violent or fraudulent methods, bank scams, extortion and the carrying out of contract killings.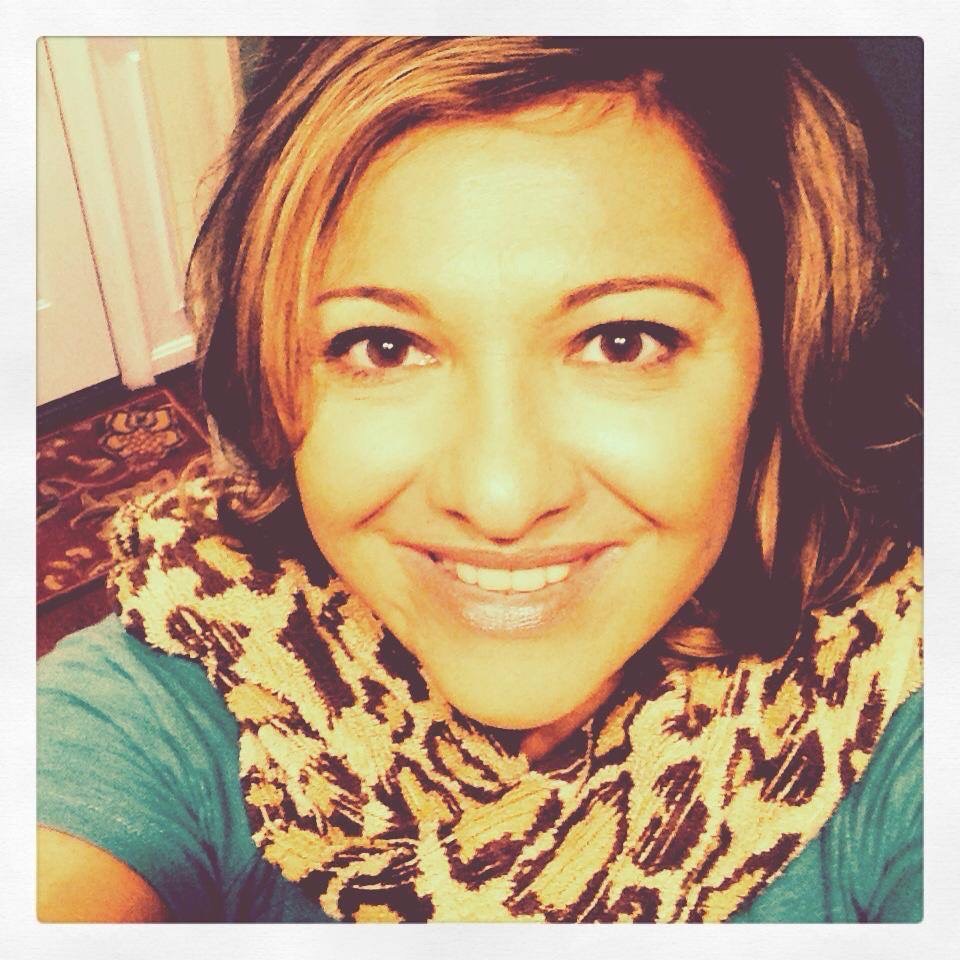 Gina Bradbury is a freelance writer with 20 years experience working in both the federal government and private sector. She is active in grassroots advocacy for progressive policy.
Leave a Comment
Comments