Donald Trump has bizarre midnight meltdown after Lev Parnas sells him out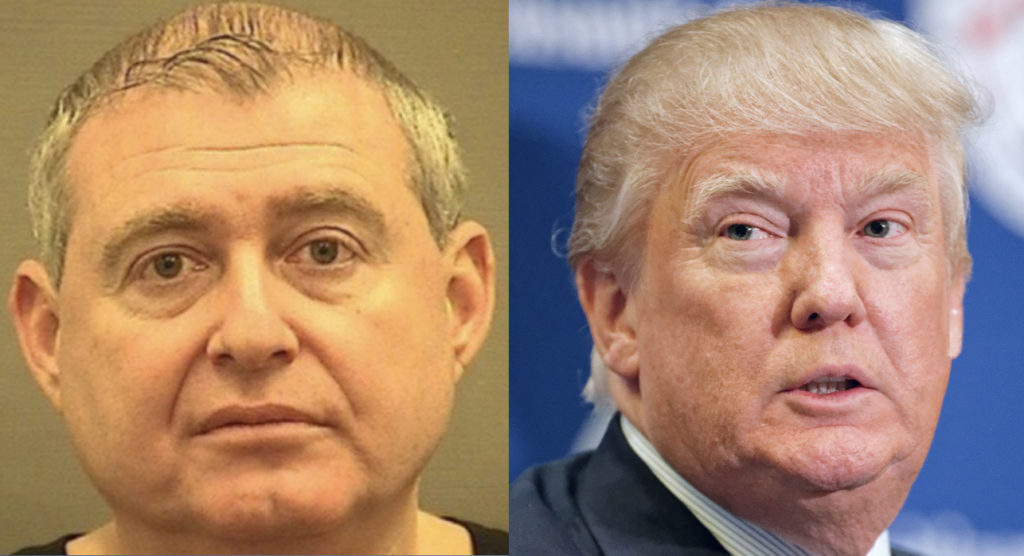 As the news just kept getting worse for Donald Trump as Tuesday went on, we kept waiting for him to address anything that was going on. He didn't even fire off his first tweet of the day until the middle of the afternoon, and it had nothing to do with anything relevant. Then the House released text messages from Lev Parnas which revealed that Trump's henchmen discussed hiring goons to target U.S. Ambassador Marie Yovanovitch, and Trump still couldn't come up with anything beyond attacking Apple.
By the time it got to be around midnight, the entire Democratic 2020 presidential debate had played out, and Donald Trump still hadn't said anything about his worsening Ukraine scandal nightmare. Then he finally decided to punch back – by lashing out at Tom Steyer?
Trump posted this bizarre tweet: "Steyer is running low on cash. Nobody knows him. Made his money on coal. So funny!" Whatever you think of Tom Steyer – and the polls say that most of you don't think much about him at all – he's not running low on cash. Steyer is an actual billionaire, as opposed to Trump, whose financial existence is defined by debt and lack of cash.
So it's now midnight on what's turned out to be arguably the worst day of Donald Trump's presidency to date, and all he can come up with is a bizarre meltdown about some also-ran candidate. What, nothing about Lev Parnas? Nothing about Yovanovitch? Nothing about Biden or Warren? Donald Trump is more asleep at the wheel than ever. You really have to wonder if he's even the one posting these tweets at this point.
Bill Palmer is the publisher of the political news outlet Palmer Report