GOP Florida Governor Ron DeSantis is already knee deep in an ugly racism scandal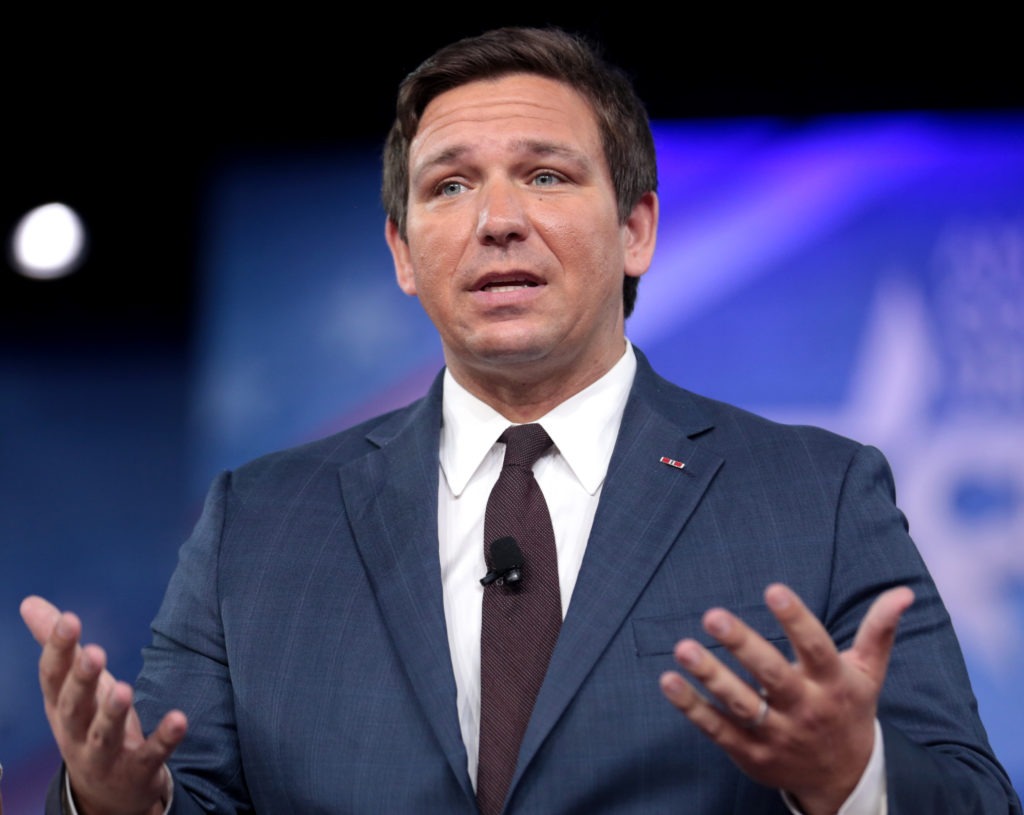 When Ron DeSantis won the Republican nomination for Governor of Florida in 2018, it was a direct result of the support he got from the openly racist Donald Trump. Immediately after DeSantis won the nomination, he used the word "monkey" while referencing his Democratic opponent Andrew Gillum. DeSantis suspiciously won the election, in spite of the polls, and in spite of the overall nationwide blue wave. Now, to the surprise of no one, DeSantis already has a racism scandal on his hands.
Ron DeSantis appointed Michael Ertel to be the Florida Secretary of State, even though his resume made clear that he lacked the experience and qualifications for the job. Now it turns out Ertel lacks the humanity for the job as well, as images have emerged of him dressed in blackface for Halloween in 2005 while mocking the victims of Hurricane Katrina. Ertel has resigned accordingly, lasting less than a month on the job, but the troubles for DeSantis may just be getting started.
The thing about Michael Ertel is that he was first appointed to a low level state government position in February of 2005. This means he was already a public official by the time of his racist incident in October of 2005. It also means that Ron DeSantis has either done no vetting at all of his top appointees, or he knew Ertel was a racist and appointed him anyway.
Ron DeSantis has been in office for less than a month and he's already lost his Secretary of State over an incident that was quickly and easily dug up. How many more ne'er-do-wells has DeSantis appointed, and how many more of them will be exposed and forced to resign in short order? For that matter, how many skeletons are in DeSantis' own closet? We may soon find out.
Bill Palmer is the publisher of the political news outlet Palmer Report