Lordy, there are tapes – and Lev Parnas has given them to the House impeachment inquiry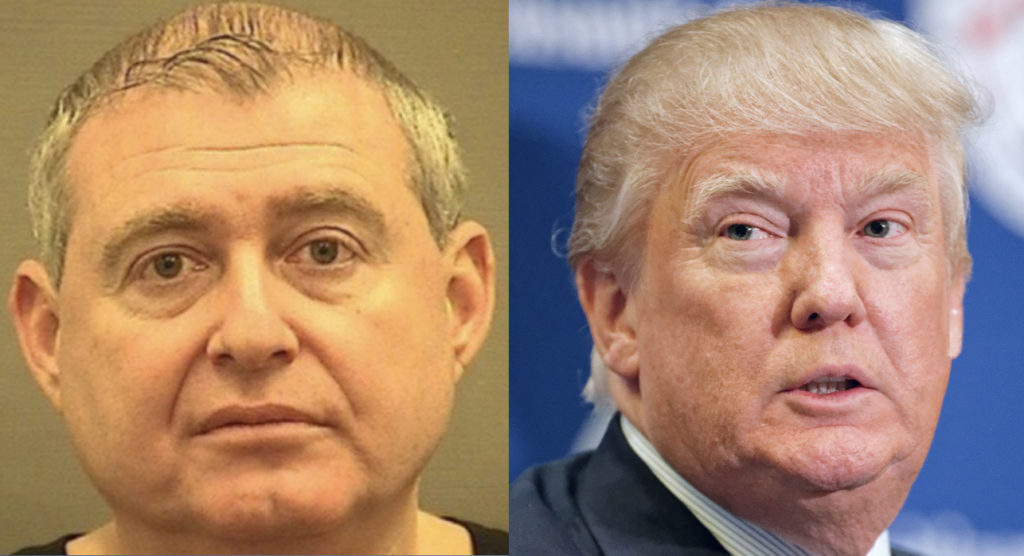 It turns out Lev Parnas wasn't bluffing when he said he had hard evidence against Donald Trump, and that he was cooperating with the House impeachment inquiry into the Ukraine extortion scandal. It turns out there are tapes of Trump and Rudy Giuliani – and now it's been confirmed that Parnas has indeed given them to the House.
The House impeachment inquiry has received audio and video recordings, as well as photographs, from Lev Parnas. This is according to a bombshell new report tonight from ABC News, which says that the House subpoenaed Parnas for the hard evidence, and he complied.
It's not yet clear precisely what is on these recordings, but ABC says that Trump and Rudy are definitely included. This strongly suggests that Lev was secretly recording his meetings and/or phone calls with Trump and Rudy all along, as a form of insurance in case he ended up finding himself in this situation.
Notably, the ABC article quotes Lev Parnas' lawyer as saying that Parnas is willing to testify in the House impeachment inquiry. His testimony on its own wouldn't be worth much. But if his hard evidence corroborates his testimony, that would be a very different story. In any case, if these tapes are as incriminating as they sound like they are, they'll certainly be part of upcoming House impeachment hearings in one way or another.
Bill Palmer is the publisher of the political news outlet Palmer Report