Turns out Lev Parnas has a New Year's Eve surprise for Donald Trump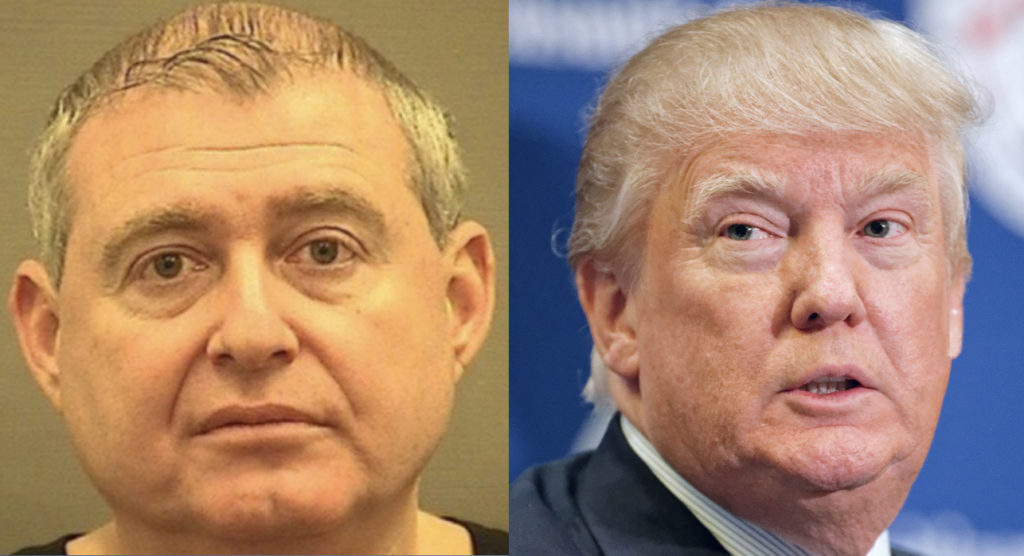 Weeks ago it was reported that Lev Parnas has turned over evidence in Donald Trump's Ukraine extortion scandal to the House Intelligence Committee. Chairman Adam Schiff then confirmed that at least some evidence had indeed been turned over. But none of it ended up being used in House impeachment hearings, thus suggesting it wasn't all that important. Now, however, that's apparently about to change.
When federal prosecutors arrested Lev Parnas and executed related search warrants, they seized a whole bunch of his stuff. As per procedure, he's scheduled to get that evidence back on Tuesday, so he can use it to mount his legal defense. Parnas is now asking the judge to allow him to immediately hand that evidence over to Congress – and prosecutors say they're fine with it.
This means that all the Ukraine scandal evidence that prosecutors have against Lev Parnas, which prosecutors believe is enough to put Parnas in prison, is about to be in the hands of Adam Schiff. Talk about a New Year's Eve surprise. This evidence presumably includes all of Lev's electronic devices, including text messages, call logs, you name it.
If the evidence that Lev Parnas previously gave to the House wasn't particularly usable, it was probably because the Feds were still sitting on Parnas' communications devices. Now the House is about to gets its hands on more substantive evidence against Donald Trump and Rudy Giuliani. Keep in mind that Nancy Pelosi still has yet to send the articles of impeachment to the Senate. She has the option to hold more hearings and even bring additional articles of impeachment. Stay tuned.
Bill Palmer is the publisher of the political news outlet Palmer Report