Lev Parnas accuses Donald Trump's lawyers of conspiring to harm him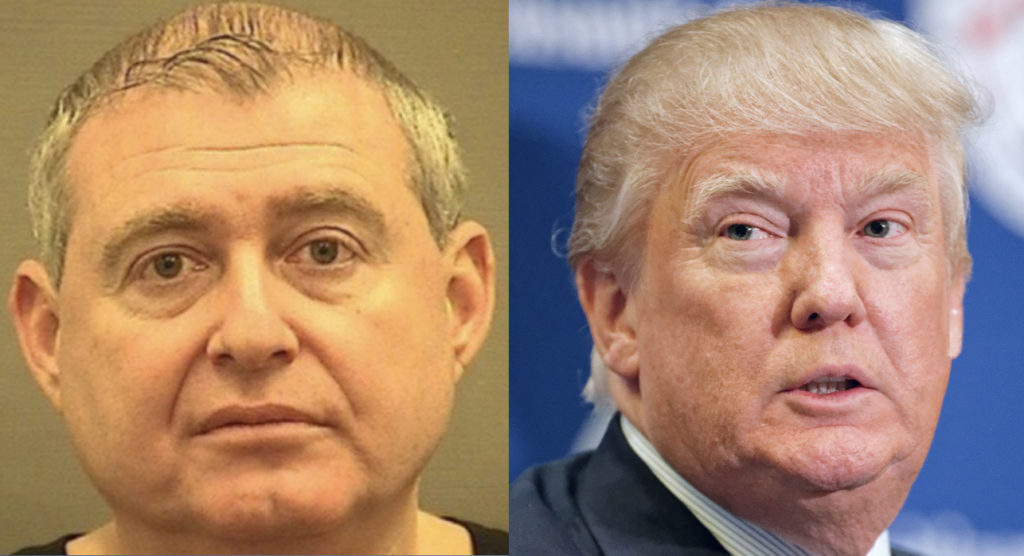 This evening Rachel Maddow aired the second part of her pre-recorded interview with Ukraine scandal figure Lev Parnas. This time around Lev went into detail about how Donald Trump's own attorneys agreed to represent him, but then turned against him while he was in jail.
John Dowd and Kevin Downing are longtime Trump lawyers who also represented Lev Parnas. Parnas is alleging that Dowd and Downing made no effort to try to get him out on bail, and that when they came to visit him in jail, they began barking orders at him about how he needed to protect Trump. At this point Lev fired them on the spot and told them to get out of the room, prompting them to call the guards.
Let's be clear here. Lev Parnas is accusing his own former attorneys of having conspired to prevent him from getting out on bail. Considering that Lev would have rotted in jail for perhaps a year until his trial was complete, he's accusing these two attorneys of having conspired to severely harm him. This raises the question of why. At best, they'd be trying to keep Lev behind bars so he couldn't talk to the media, as he's doing now. At worst, were they trying to keep Lev behind bars so that physical harm could come to him?
These are serious accusations of criminal impropriety. Remarkably, Lev Parnas has produced a document in which Trump lawyer Jay Sekulow confirmed that Donald Trump gave permission for Trump lawyer John Dowd to represent Parnas. This comes even as Sekulow is set to serve as one of Trump's defense attorneys in his Senate impeachment trial, whose proceedings formally got underway today. This is all exploding in real time.
Bill Palmer is the publisher of the political news outlet Palmer Report