Lev Parnas just took his big swing at Donald Trump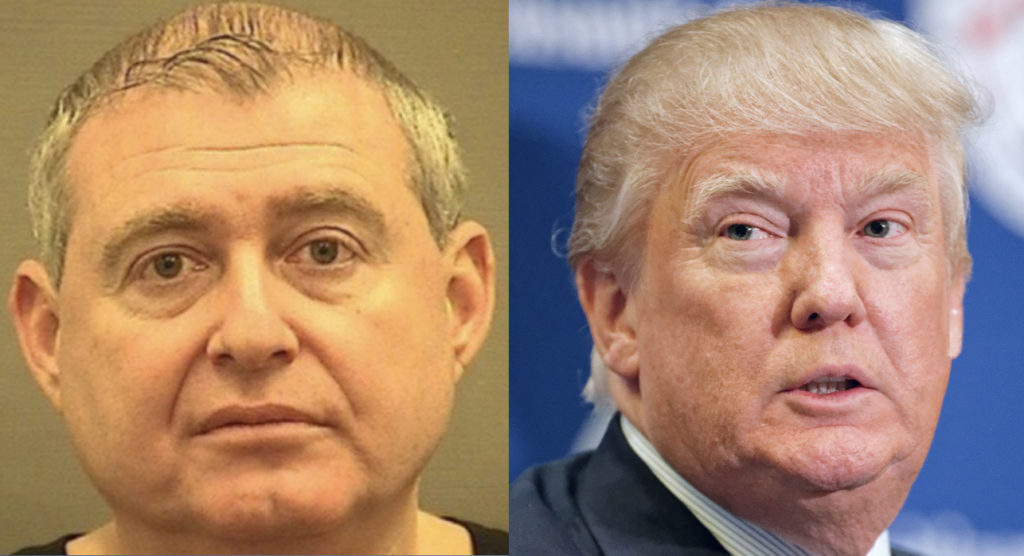 It's a storyline that may or may not add up to anything, but it just won't go away. Lev Parnas, who is currently awaiting criminal trial in relation to his role in Donald Trump's Ukraine scandal, has become hellbent on the idea of playing a major role in Trump's impeachment. Just as the House appears ready to send the articles of impeachment to the Senate, Parnas just took his big swing.
Lev Parnas' attorney Joseph Bondy tweeted this last night: "We brought the contents of Lev Parnas' iPhone 11 to HPSCI today, despite every stumbling block placed in our path since DOJ SDNY arrested him on 10/9/19."
So what's on this iPhone? We don't know. But we do know that when it came time for the Feds to share the seized evidence with Lev ahead of trial, Lev and his legal team fought in court for permission to share the contents of this phone with the House Intelligence Committee. Lev appears to be trying to convince the House that he's a credible witness against Donald Trump, and that he should be called to testify. The evidence on the phone ostensibly backs up Lev's version of events.
Of course the House has already closed out its impeachment process, having impeached Donald Trump on two articles of impeachment. But if the House finds Lev Parnas' evidence and testimony credible, it can always announce new hearings and consider additional articles of impeachment – even as the Senate is holding a trial on the two existing articles. We'll see where this does or doesn't go, but Parnas seems to believe that whatever is on his phone can help reduce his potential prison sentence.
Bill Palmer is the publisher of the political news outlet Palmer Report