Lev Parnas is about to put Donald Trump and Rudy Giuliani in prison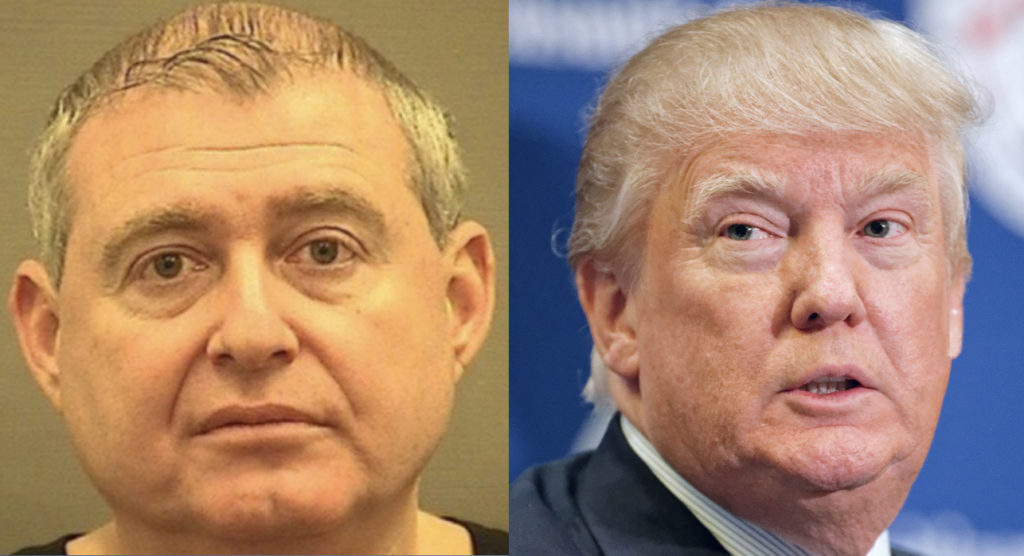 This past week, House Intelligence Committee Chairman Adam Schiff confirmed that Ukraine scandal henchman Lev Parnas has indeed been providing him with physical evidence in Donald Trump's impeachment. We still haven't seen the result of this cooperation, but if Lev was willing to help impeach Trump, then he was surely willing to cut a plea deal with the federal prosecutors who have charged him with several felonies. Sure enough, we now have confirmation of this.
Lev Parnas has begun negotiating a plea deal with the Feds at the SDNY, according to his attorney. This is a big deal for two reasons. First, by their very nature, federal plea deal negotiations start with a proffer session in which the suspect confesses to everything, so prosecutors can figure out how much they want to offer. Parnas' proffer hasn't happened yet. But ask any legal expert and they'll tell you that once the proffer does happen, there's basically no going back on a plea deal.
Second, the SDNY is famous for only giving out cooperating plea deals to those who come fully clean about everything. In other words Lev Parnas can't just, for instance, sell out Igor Fruman while protecting Rudy Giuliani. He has to give them all up. For that matter, Lev has already given apparently incriminating evidence against Trump and Rudy to the House, which has surely turned around and given it to the SDNY, so there's almost no way that Lev can't cut a plea deal against everyone at this point.
This is going to be huge, because it'll give the SDNY enough evidence to make its case against Rudy Giuliani so overwhelmingly comprehensive, Donald Trump will have to hesitate about trying to pardon him. It also means that once Trump is no longer in office, the SDNY will already have a comprehensive criminal case waiting for him. At this rate the only question is whether the SDNY or New York State arrests Trump first on his way out of the White House. Trump and Rudy are both going to prison.
Bill Palmer is the publisher of the political news outlet Palmer Report
Leave a Comment
Comments