Lev Parnas is just getting started: he'll be on two different TV channels tonight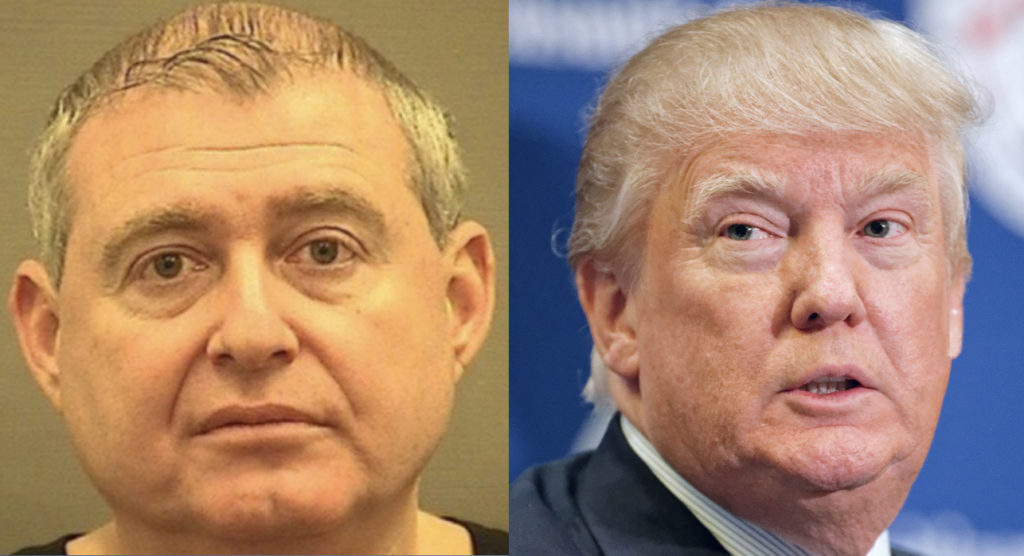 Last night Lev Parnas shocked the political world by going on the Rachel Maddow show and spilling the beans about Donald Trump's Ukraine extortion scandal. Even as the shockwaves from the interview continue to reverberate today, it turns out Lev is just getting started. Tonight he'll appear on two different cable news channels.
At the end of Rachel Maddow's show on Wednesday night, she announced that she'll be airing additional footage from her Lev Parnas interview during her Thursday night show. Lev has already implicated Donald Trump, Mike Pence, Rudy Giuliani, and Bill Barr. Maddow said that tonight she'll air the portions where Parnas discusses the likes of Rick Perry. But it turns out MSNBC won't be the only channel where you'll hear from Lev tonight.
Lev Parnas' attorney Joseph Bondy just announced on Twitter that Lev will also be appearing on Anderson Cooper's CNN show tonight. It's not clear if new ground will be covered that Lev didn't already discuss with Rachel Maddow; that could come down to which specific topics Cooper decides to focus on.
But the reality is that Lev Parnas will be on CNN tonight at 8pm eastern time, and then he'll be on MSNBC tonight at 9pm eastern time – meaning he's quickly becoming the central media figure in Donald Trump's impeachment trial. This places even more pressure on Republican Senators to consider calling witnesses like Lev, for fear that voters will punish them if they give Trump a sham trial.
Bill Palmer is the publisher of the political news outlet Palmer Report
Leave a Comment
Comments