Ketanji Brown Jackson's confirmation is officially off to the races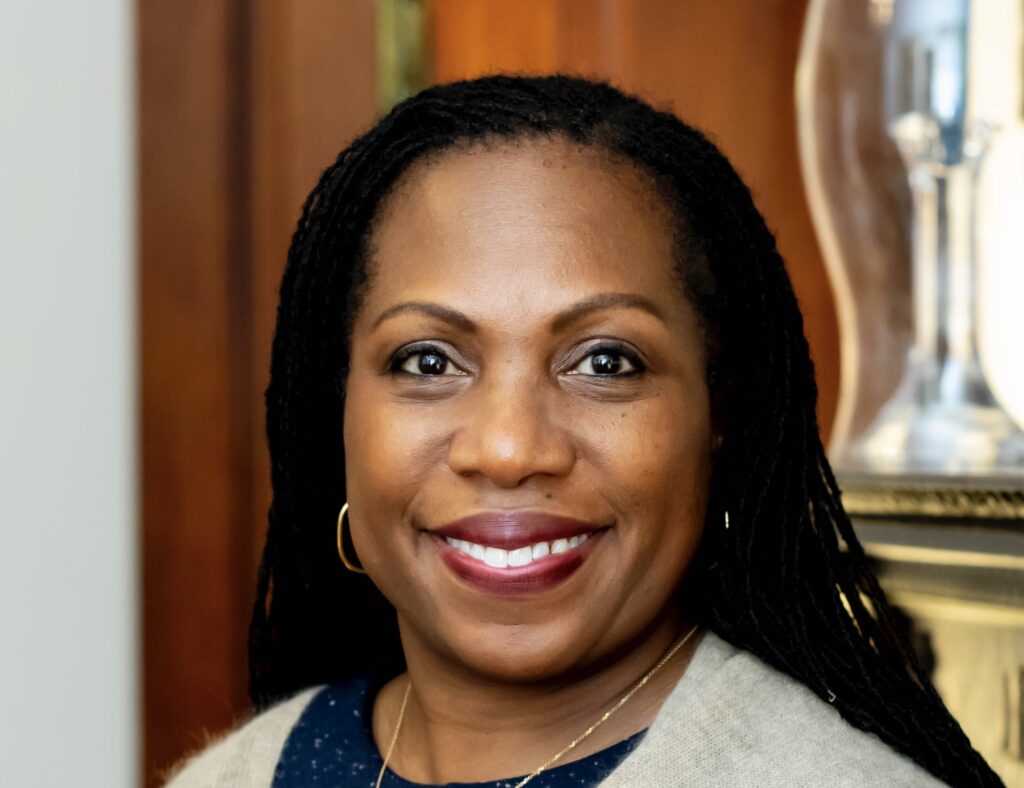 Earlier today the Senate Judiciary Committee cast a tie vote (along party lines) on whether to advance Judge Ketanji Brown Jackson's Supreme Court nomination to the full floor. By rule this gives Senate Majority Leader Chuck Schumer the choice of whether to advance the nomination, which he obviously will. In spite of a number of doomsday headlines about the vote having been "deadlocked," it is in fact a win for the Democrats. Now there's even more good news.
Shortly after the committee vote, Republican Senators Lisa Murkowski and Mitt Romney announced that in the upcoming full Senate vote, they'll be voting to confirm Ketanji Brown Jackson. This, combined with the 48 Senate Democrats who are a lock to vote yes, and the earlier "yes" announcements from Joe Manchin and Susan Collins, means that Ketanji Brown Jackson will be confirmed with at least 52 votes. If Kyrsten Sinema votes yes, it'll mean at least 53 "yes" votes. There is also the possibility that a small handful of additional Republican Senators will vote "yes."
None of this is a surprise. Chuck Schumer announced at the very beginning of this process that he had the votes, and sure enough, he has the votes (keep this in mind the next time the pundits insist that Schumer's word should be doubted). In addition, because at least a couple Republican Senators were always going to vote "yes," it meant Manchin and Sinema had no leverage going into this, meaning they weren't going to waste their time trying to get anything in exchange for their vote.
The bottom line: Judge Ketanji Brown Jackson will be confirmed to the Supreme Court within days. While it's outrageous that so many Republican Senators are voting against her, we've won and they've lost. Now is not the time to get lost obsessing over their "no" votes. Now is the time to take this very popular and history making victory, and use it for momentum and messaging heading into the November midterms.
Bill Palmer is the publisher of the political news outlet Palmer Report