One of Ivanka Trump's ugliest scandals is about to come out
As Donald Trump fails to lobby Republican Senators to vote in favor of his national emergency declaration to build the wall he had campaigned on, investigators and committees are busy on several fronts, tearing down the walls he has built around a lifetime of shady activities as a businessman and real estate mogul.
We have all heard and read about how the Trump Organization has come under suspicion for insurance fraud and asset inflation in the wake of Michael Cohen's testimony, and the list of document requests issued by congressional committees included a number of high profile members of the Trump Organization, such as Allen Weisselberg and Alan Garten, for example.
In the context of all these investigations, one storyline related to the Trump family's real estate ventures that might finally receive the public attention it most likely deserves, is that of the Trump Organization's involvement in the now abandoned Trump International Hotel & Tower project in Baku, Azerbaijan. According to The New Yorker's reporter Adam Davidson, this real estate project, in which the Trump Organization partnered with an Azerbaijani family that a 2014 Foreign Policy article characterized as "The Corleones of the Caspian" has all the hallmarks of a corrupt money laundering operation that may even involve dark money coming from the Iranian Revolutionary Guard Corps (IRGC).
The questions raised by Davidson's article were serious enough to prompt Senator Sherrod Brown in March 2017 to call for a federal investigation of Donald Trump's involvement. Together with Senators Dianne Feinstein and Ben Cardin of the Senate's Foreign Relations, Banking, and Judiciary committees, Brown wrote a joint letter to several Trump administration officials stating that "it appears that the lack of due diligence by the Trump Organization [ … ] exposed President Trump and his organization to notoriously corrupt Azerbaijani oligarchs, and may also have exposed the Trump Organization to the IRGC. Even though the Trump Organization appears to have withdrawn from the Baku Tower deal, serious questions remain unanswered about the Trump Organization's potential criminal liability."
The Trump administration officials addressed in the Senators' joint letter have so far failed to answer those questions and the relevant congressional committees were at the time chaired by Republicans who apparently preferred covering for their president to exposing the truth. As we all know, things have changed with the coming-in of the new Congress in January this year, so there is hope that some progress will be made on that front now.
By the way, the person running point on the Baku Tower project by all accounts was Ivanka Trump, who visited Azerbaijan in 2014 and proudly posed inside the tower building for a photo she posted on her Instagram account on November 24 of that year. Perhaps the reason why Donald Trump's daughter did not receive a request to provide documents to a congressional committee is that the incriminating evidence against her is already publicly available.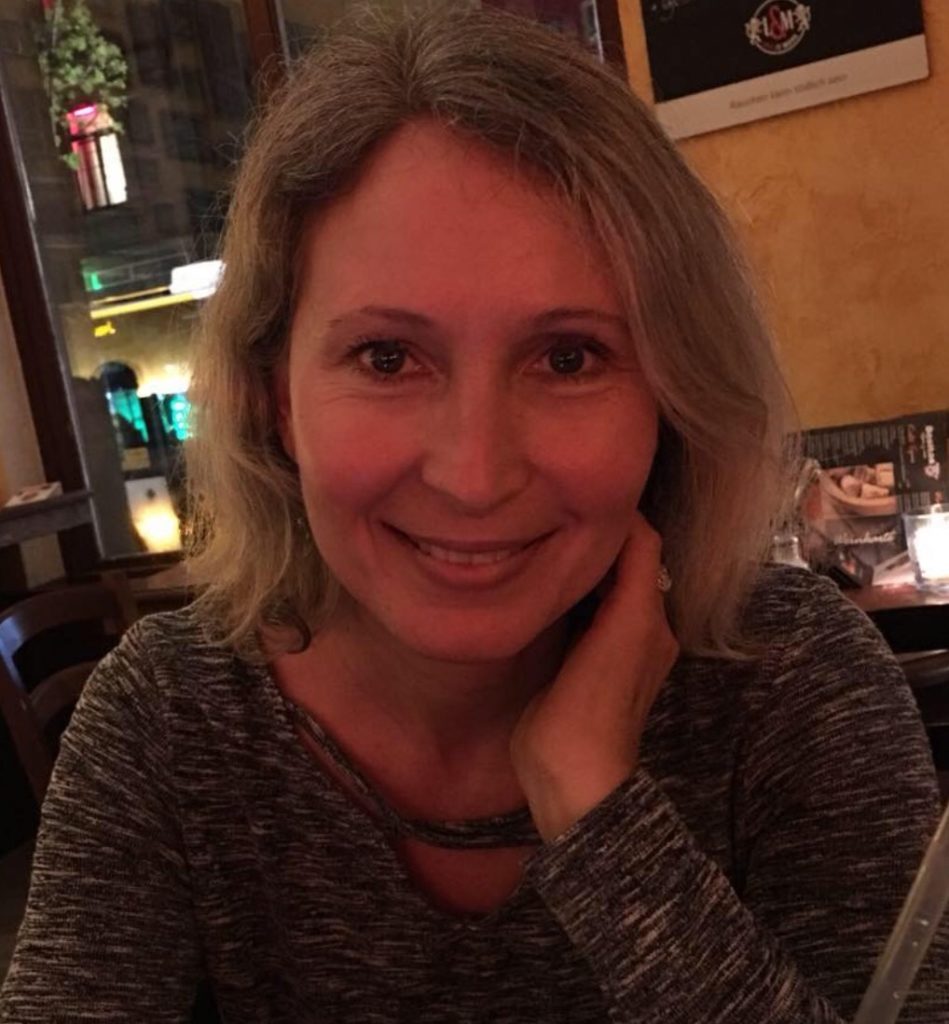 Isabel is a teacher of American language, literature and culture.
She lives in Germany with her husband and two children.
20

Comments
Comments