It's about to get a lot uglier
What is Christmas about? For Christians, the holiday is about the birth of Christ and the glad tidings announced by Jesus, for which Old English had the word 'godspel' that later became 'gospel.' "Peace on earth, good will to man" could perhaps be used as a more general and less specifically Christian message for the festive season at the end of the year. At least that is what it used to be.
As the end of year three under Trump draws near, the words "peace" and "good will" seem to have disappeared almost entirely from the official messaging of the season. First, there was the trumped-up War on Christmas that Trump supporters felt was being waged against them, and their sense of being under attack was fueled by their chosen leader in any number of public statements. But then Donald Trump claimed that – thanks to him – people were allowed to say "Merry Christmas" again and that all those on his side were winning.
Before he left for Mar-a-Lago, Trump also had the official White House Twitter account tweet out his version of the season's good news: "If you like your lightbulbs, you can keep your lightbulbs! The Obama Admin tried to limit Americans to buying more-expensive LED bulbs for their homes—but thanks to President @realDonaldTrump, go ahead and decorate your house with whatever lights you want." In other words, the gospel according to Trump is "[bleep] God's creation – just keep using your old Christmas decorations and praise Donald Trump".
Getting closer to the holiday itself, Team Trump then appeared to be gearing up for a full-blown war to be fought at Christmas inside festively decorated houses among family members gathered around the dinner table. Here is what Donald Trump's campaign manager Brad Parscale tweeted out on Christmas eve:
"We know that at Christmas and holiday time, there's always that liberal snowflake relative who starts an argument and then runs and hides. This year, don't let them get away with it. Be like @realDonaldTrump and keep winning!"
Embedded in his tweet, there is a link to a newly created website – somewhat awkwardly named "snowflakevictory.com" – which promises users a handy guide on "how to win an argument with your liberal relatives". The site offers a number of short texts and videos (for the benefit of those less inclined to read) that rehash all of Team Trump's favorite talking points in simple, easy-to-remember words. Armed with these streamlined arguments, the disciples of Trump are now sent forth to fight for The Chosen One as they pass the gravy during Christmas dinner.
The bad news is that there is no general recipe for how to deal with Trump supporting relatives at holiday dinners, but the good news is that there is a recipe for sending Donald Trump a note of eviction from the White House before the next Christmas comes along – Vote! But first, enjoy the holiday season as best as you can. Merry Christmas!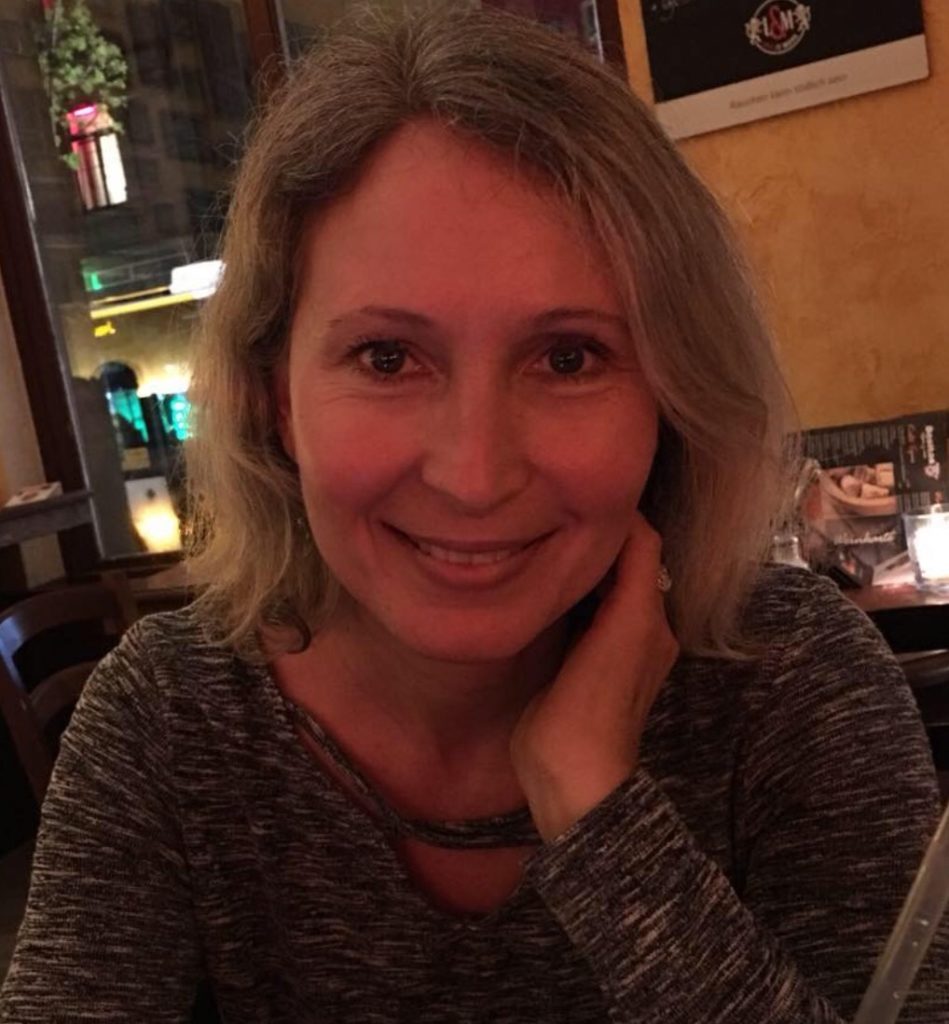 Isabel is a teacher of American language, literature and culture.
She lives in Germany with her husband and two children.