Investigation launched into Ron DeSantis' latest corrupt scandal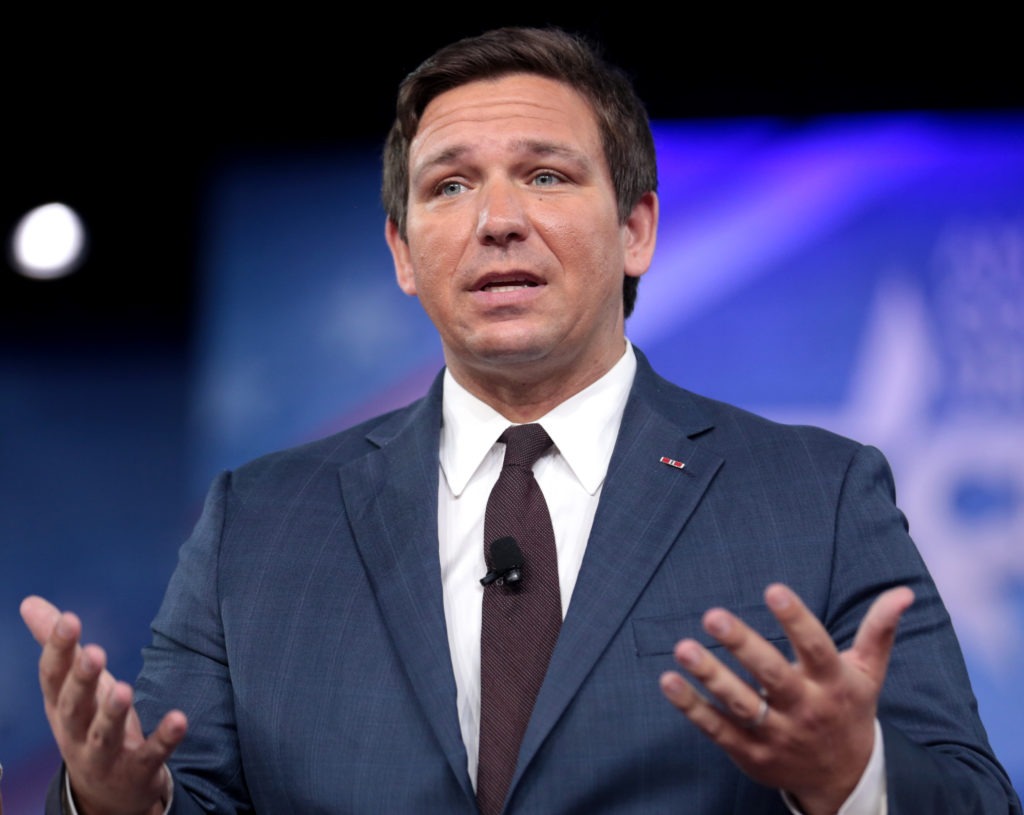 The media's adoration of Ron DeSantis despite an overwhelming lack of leadership from the governor has become an embarrassment at this point. Not only has DeSantis been a corrupt and incompetent politician with autocratic tendencies, he's enabled a number of unnecessary deaths in his state in the hopes of scoring political points. What's changed, however, is the media may no longer be able to save him.
For some time, DeSantis has faced accusations of downplaying the pandemic's impact on Florida – ones that were serious enough for the state's health department to look into – on whether or not numbers were somehow being underreported. Now we might be seeing exactly how deep that scandal runs, with a new scandal erupting among researchers at the University of Florida who claim that they were pressured to destroy Covid-19 data.
These claims are now under investigation by the university, meaning the faculty decided there was enough evidence to look into their claims. As much as DeSantis wants this to be swept under the rug, it's showing no signs of happening. It should be noted that in Florida under DeSantis' predecessor, Rick Scott, the administration pressured scientists who worked for the state to downplay findings concerning climate change, suggesting that DeSantis likely has the means at his disposal to threaten and pressure researchers to his advantage. We're about to see how ugly this is going to get.
James Sullivan is the assistant editor of Brain World Magazine and an advocate of science-based policy making