Donald Trump would sure like to have this tweet back
After teasing the imminent breaking of major news on Saturday in a way that was perfectly in keeping with his reality show presidency, Donald Trump announced on Sunday morning that U.S. Special Operations forces had located and killed ISIS leader Abu Bakr al-Baghdadi in northwest Syria. During his White House press conference, Trump thanked Russia first for their cooperation in the mission, then Turkey, Syria, Iraq and the Syrian Kurds, and, lastly, U.S. intelligence and the military. The particular order of aknowledging those who had made the operation possible did not go down well with many commenters.
Needless to say, Trump is now touting the killing of al-Baghdadi as a major foreign policy success, hoping that the event will somehow magically save his sinking presidency. What he is also hoping for is that this military success will put him on par with Barack Obama under whose leadership Osama bin Laden was eliminated. Commenters on CNN have voiced some skepticism as to whether or not the two events are truly comparable. After all, the name Osama bin Laden was known and feared around the world – something that is not necessarily the case with regard to al-Baghdadi.
With regard to Donald Trump's attempts at claiming the elimination of Abu Bakr al-Baghdadi as a personal success – "I've been tracking [Baghdadi] for years", he claimed – it turns out that, once again, a popular internet meme seems to be true – there's always a tweet. When Barack Obama ran for re-election in 2012, then-citizen Trump tweeted: "Stop congratulating Obama for killing Bin Laden. The Navy Seals killed Bin Laden." Of course, this is all forgotten now.
During the press conference, Trump stressed the secrecy of the mission and told reporters that there was "a very small group of people that knew about it," stating that congressional leaders were not notified because he was worried about leaks. This, once more, constitutes dangerous and unprecedented behavior on the part of a president who thinks he is the sole ruler of his country. Trump's claim of doing everything to keep information about the mission strictly secret was then quickly exposed as a sham as he proceeded to give a very detailed, dramatic rendering of how the operation against the Islamic State leader proceeded: "He died after running into a dead-end tunnel, whimpering, and crying and screaming all the way. … He reached the end oft he tunnel as our dogs chased him down. He ignited his vest, killing himself."
We will see if today's announcement is going to temporarily move the needle when it comes to Donald Trump's approval, but it is unlikely that a military operation that had been a long time in the making and that hinged on international cooperation is going to save his scandal-ridden presidency in the long run.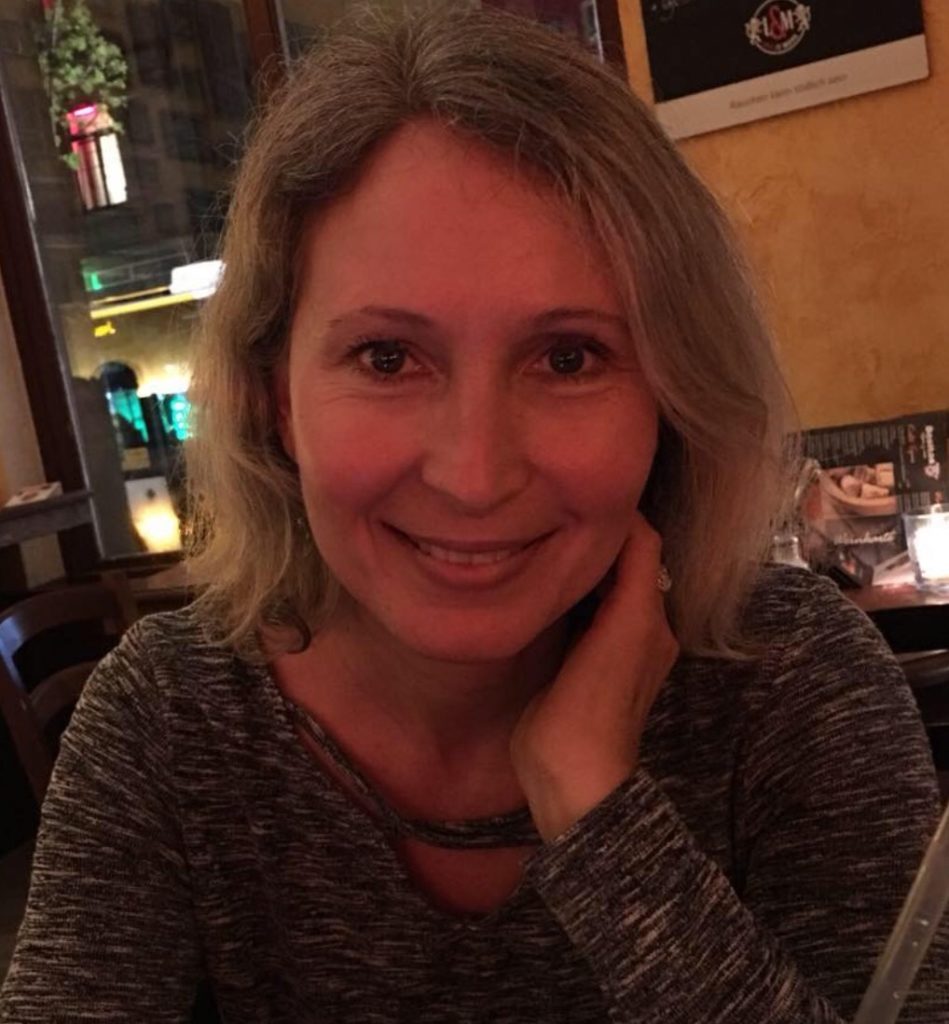 Isabel is a teacher of American language, literature and culture.
She lives in Germany with her husband and two children.