General McCaffrey rips Ron DeSantis to pieces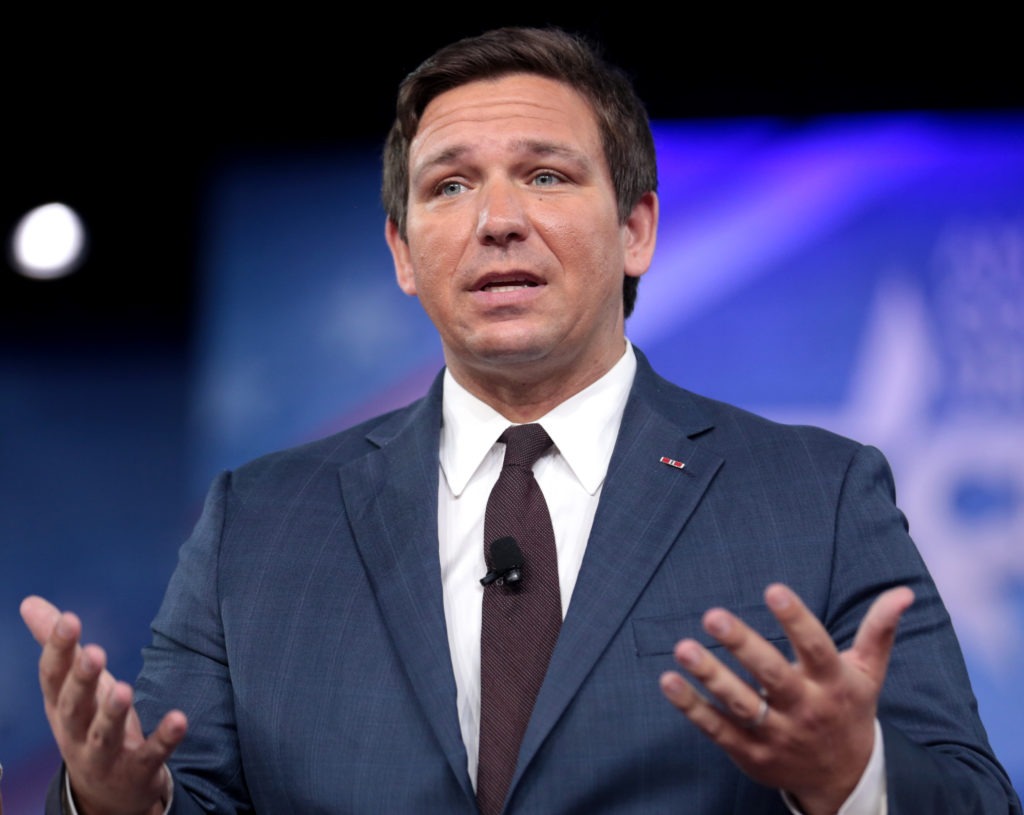 Florida Governor Ron DeSantis has spent the past couple months doing everything possible to defeat himself, taking one unpopular and disastrous position after another, and sending his approval rating notably downward. Now DeSantis has to deal with being on the wrong side of President Biden's powerful and popular new vaccination rules, and let's just say that DeSantis is handling it about as poorly as expected.
In an attempt at looking strong while having no hand to play, Ron DeSantis is now characterizing President Biden's vaccine rules as a "hissy fit." In so doing, DeSantis is merely embarrassing himself.
Retired U.S. Army General Barry McCaffrey ripped Ron DeSantis a new one accordingly: "The Governor of Florida just described Pres Biden's Covid mandates as a 'hissy fit.' By December we will have lost 750,000 Americans to Covid. This is a well educated, intelligent, vaccinated politician killing Americans in deference to vaccinated Trump."
Bill Palmer is the publisher of the political news outlet Palmer Report
Leave a Comment
Comments