For Rudy Giuliani, it's even uglier than you think
Let's make a list of all the countries with which Rudy Giuliani is known to have some kind of dubious connection. Or, perhaps it will be quicker to compile a list of countries where the current president's personal lawyer has never tried to do business, lobby for a special interest, or represent a client of questionable reputation.
Thanks to the ongoing impeachment investigation, we know that Giuliani was heavily involved in the pressure campaign aimed at getting Ukrainian President Zelensky to publicly announce an investigation into Crowdstrike and the Bidens. Additionally, we have learned that he was instrumental in ousting Marie Yovanovitch from her post in Ukraine by means of a carefully orchestrated smear campaign, presumably because the ambassador "pissed off" some corrupt people with her efforts at fighting corruption. There is also the reporting that, while he was using his contacts in Ukraine to dig up dirt on Donald Trump's political rival, roving Rudy may have tried to make a profit in the Ukrainian natural gas industry.
Besides that, Rudy Giuliani has an interesting connection with Turkey. He has been lobbying Donald Trump at various points since the beginning of his presidency to look into the possibility of extraditing Recep Tayyip Erdogan's nemesis Fetullah Gülen to Turkey – a matter very close to the Turkish president's heart that was also touched upon during the press conference at the end of President Erdogan's recent White House visit. In addition to that, Donald Trump's personal lawyer was at some point part of the legal team of Reza Zarrab, the Turkish-Iranian gold trader who played a pivotal role in an elaborate scheme to evade U.S. sanctions which involved Iran and a Turkish bank named Halkbank.
Now, it seems that we can also add Venezuela to the list of countries on Rudy Giuliani's map of international activities. According to a report in the Washington Post, Giuliani lobbied the U.S. Department of Justice on behalf of Venezuelan energy executive Alejandro Betancourt López who is involved in a $1.2 billion money-laundering case filed in Florida last year, according to one of the Post's sources. Apparently, Donald Trump's pro bono attorney thriftily combined two separate missions into one when he traveled to Spain in August of this year. While he met in Madrid with one of President Zelensky's senior aides in search of dirt on Joe Biden, he stayed at a historic estate belonging to his wealthy Venezuelan client who apparently paid for the entire trip. A month later, Giuliani was one of several lawyers representing Betancourt in Washington.
Rudy Giuliani has on various occasions made a point of informing the public that he is working for his client, the president, for free. Now – here is a lesson that I learned in the context of the Facebook data scandal: If you're not paying for the product or the service, you are the product. I am therefore left wondering what happens when a president does not pay fees for services rendered by his lawyer. This is not meant to suggest that Donald Trump is the unwitting victim of Rudy Giuliani, the evil mastermind who is in control and pulling all the strings. But I do believe that we are looking at an intricate international web in which a number of entities and individuals are involved in an exchange of money and services or favors, and the interests that are being represented here are not those of the American people.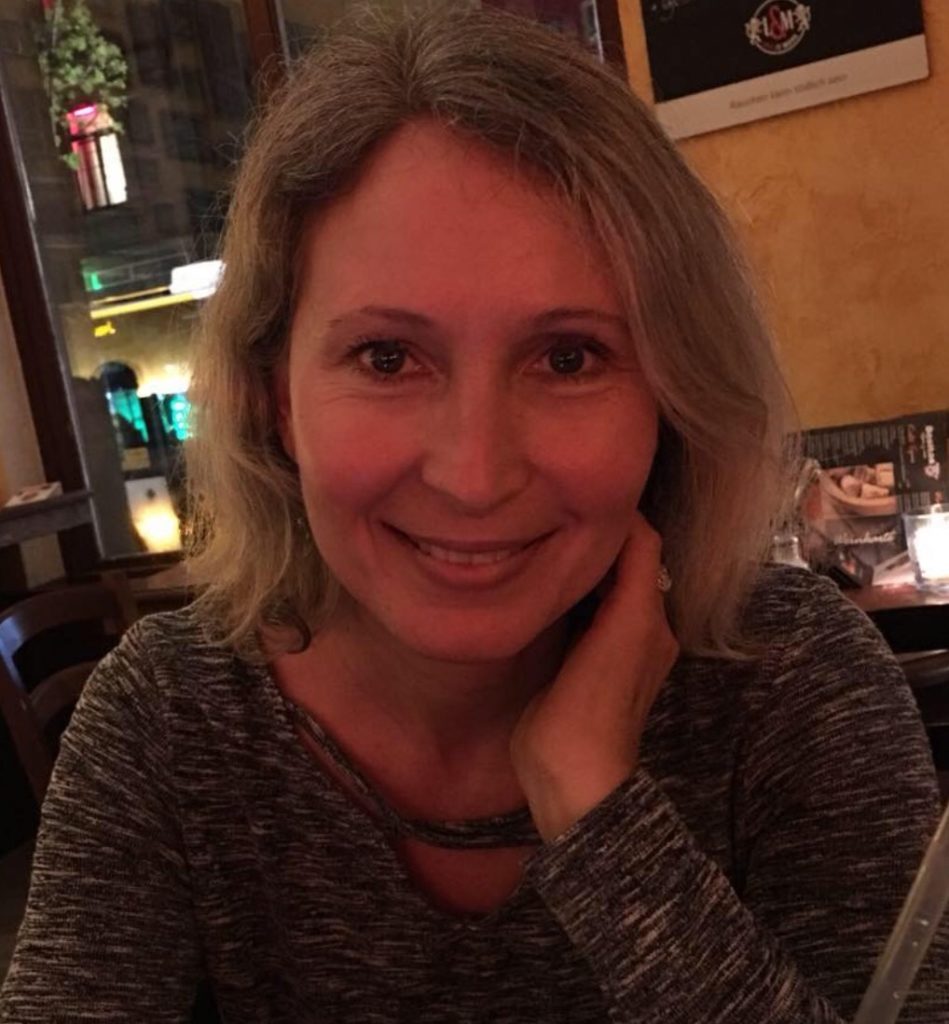 Isabel is a teacher of American language, literature and culture.
She lives in Germany with her husband and two children.