Donald Trump sinks to the bottom
Last Sunday saw yet another massive protest march in Hong Kong, with an estimated 1.7 million people – young and old; men, women and children – taking to the streets to defend the rights they have under the former British colony's special status. During some of the peaceful rallies that have been going on for nearly three months now, a number of protesters reportedly waved American flags and sang the U. S. national anthem. In response to the images of the marchers that were disseminated on social media and via television news, Americans of all stripes have come out unanimously in support of Hong Kong's pro-democracy movement. There is just one voice that is conspicuously absent from the chorus of supporters: the voice of the American president.
The self-styled Dealmaker-in-Chief obviously views the situation in Hong Kong exclusively through the narrow lens of the trade deal he is trying to put together with Chinese President Xi Jinping, and in this context, he sees the persistent protests as a nuisance that might make the already difficult negotiations even more difficult by potentially forcing him to publicly take a stance that might displease Xi. Trump made this quite clear when he recently tweeted that Hong Kong was "not helping". He seems to be decidedly miffed that those who are fighting for democracy and human rights on the other side of the world show so little consideration for his political needs.
In an effort to keep Beijing's attempts to tighten the reins on Hong Kong from complicating the trade negotiations, Donald Trump apparently took the unusual step of making a unilateral concession to Xi Jinping before the G-20 summit in June. According to a Politico article from August 14, he made an off-the-cuff commitment to Xi to treat Hong Kong as an internal matter in which the U.S. would not interfere and that he would not condemn the Chinese government over a crackdown on the protesters.
Trump has somewhat revised his position since then, stating on Sunday that a Tiananmen-Square-style quashing of the Hong Kong protests would have a negative impact on the ongoing trade negotiations: "I think it'd be very hard to deal if they do violence, I mean, if it's another Tiananmen Square … I think it's a very hard thing to do if there's violence." This sentiment was echoed by Mike Pompeo as he joined CNBC's "Squawk Box" on Tuesday, but neither Trump nor the Secretary of State laid out what the consequences would be if Beijing decided to crack down on the pro-democracy protesters. The word Pompeo used most often during the interview was "hope", suggesting that the Trump administration's strategy to deal with the situation is to simply hope that it will somehow blow over without affecting the U.S. – China trade negotiations.
If the pro-democracy protesters in Hong Kong were hoping for support for their cause from the U.S., they will probably have to look elsewhere. Presented with the choice between a deal and an ideal, Donald Trump will always inevitably pick the former.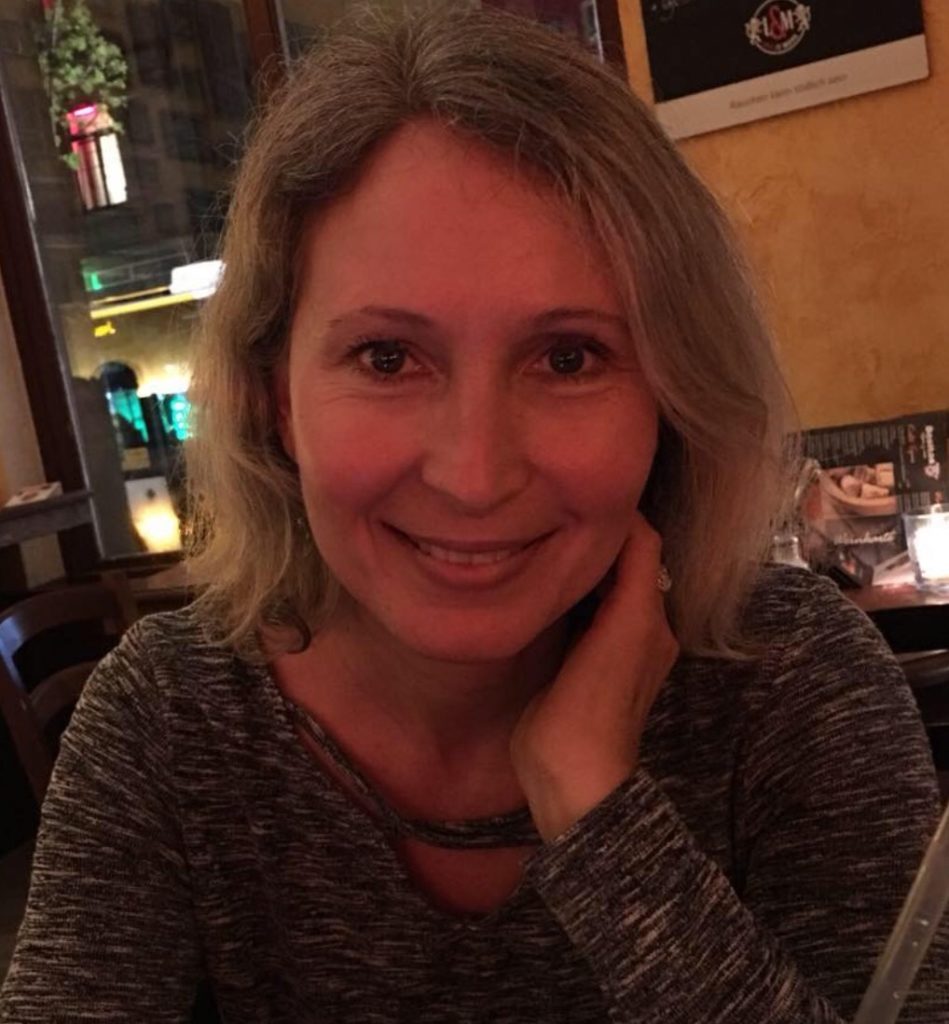 Isabel is a teacher of American language, literature and culture.
She lives in Germany with her husband and two children.