Disney sticks it to Ron DeSantis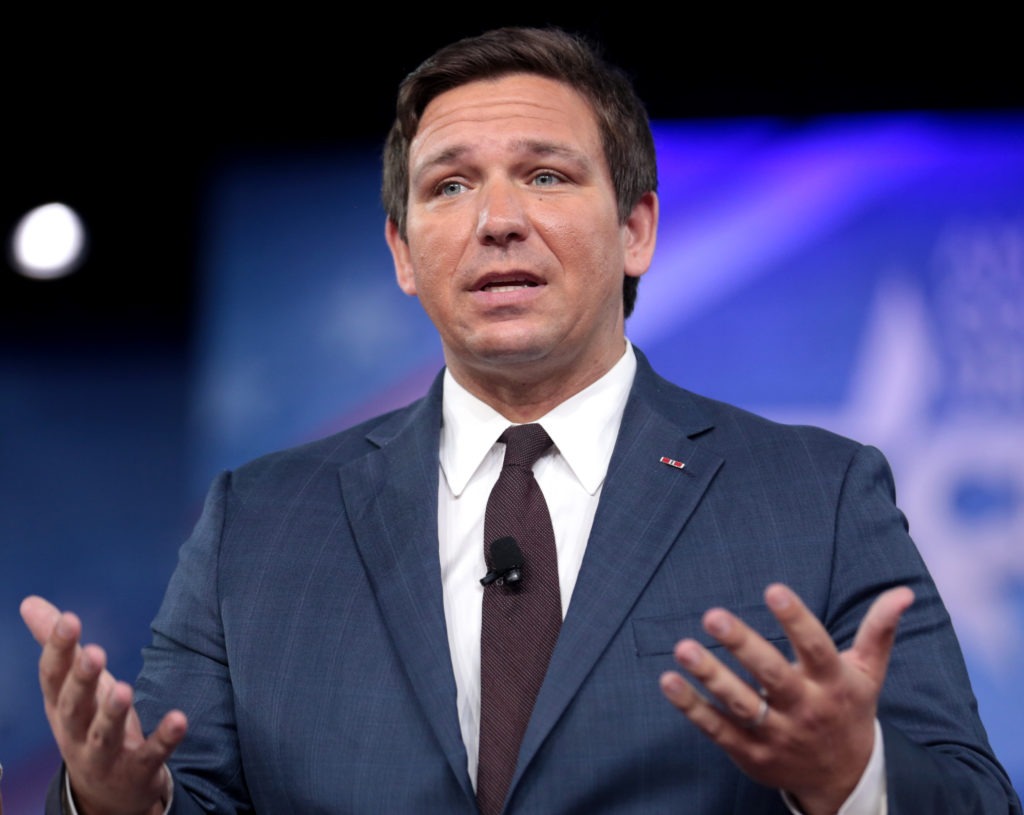 Courage exists in many forms and many shapes. And stories involving courage are pretty satisfying to write about. So let's talk about the shape of courage -and how it manifests itself. As everybody knows, Florida Governor Ron DeSantis has no courage. He has proven himself to be a blithering idiot. And he has pursued vengeance against Disney-world — vengeance because Disney dared to speak out about the Don't say gay bill.
DeSantis obviously fancies himself a monarch. How else could one explain his enraged melt-down against Disney that to this day has not yet abated? The goal of DeSantis seems obvious. Get them (Disney) to bow down before him. Deprive them of dignity. Take away their courage. That. Is. not. Happening.
You see, courage takes no prisoners. Courage does not respond well to bullying. And Disney is showing the Floridian non-Governor the finger — metaphorically speaking, of course.
And Disney has rolled out a surprise for people, sure to infuriate the nation's worse Governor. This would be a launch of LGBTQ+ merchandise. Meet the "Disney Pride Collection." This is the Disney annual clothing collection — rebranded. It's to celebrate LGBTQ+ pride month in June.
Can you picture the foaming at the mouth that must be going on with DeSantis? This writer can. On their website, here is what Disney has to say: "The Disney Pride Collection was created by LGBTQIA+ employees and allies at The Walt Disney Company and is a reflection of their incredible contributions and place at the heart of the company."
"We stand in solidarity with our LGBTQIA+ community everywhere." And Disney is planning to donate the profits to groups like The Trevor Project. Courage can and does bring out the best in people. Bullying brings out the worst.