Insider: Donald Trump is in even deeper decline behind the scenes than we thought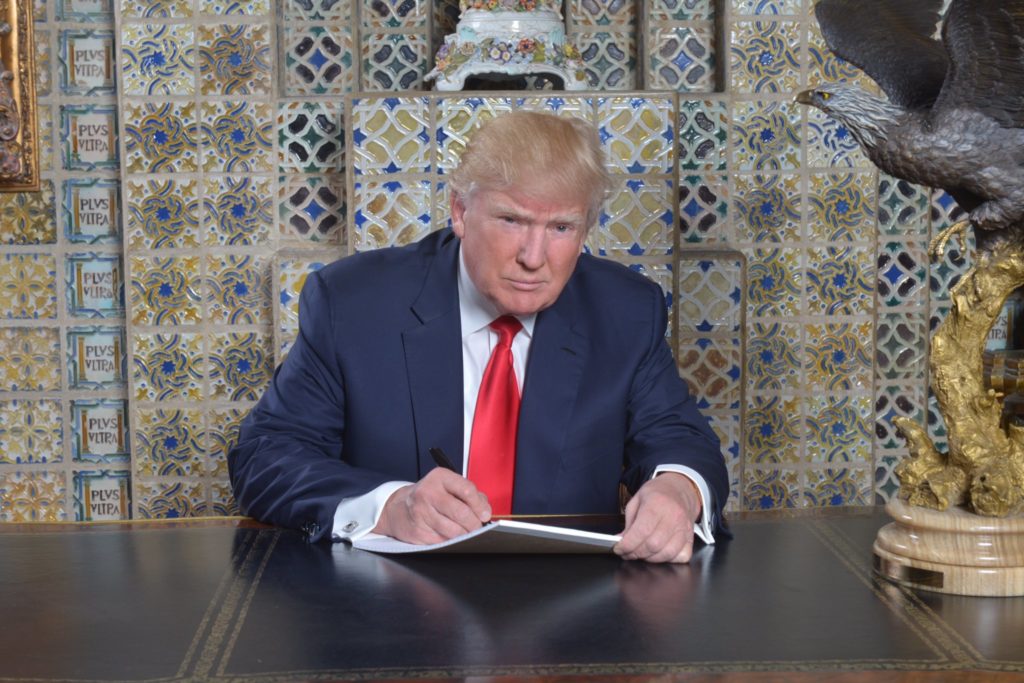 For months it's been publicly apparent that Donald Trump's physical health and cognitive abilities have been in deep decline. Does he have Alzheimer's or dementia? Is his existing mental illness simply presenting as senility under the stress of a failing presidency and a worsening criminal scandal? Now we're getting insider details which reveal that Trump is in even deeper decline than we thought – and no, this is not coming from the infamous new anti-Trump book.
Instead, it's coming from Trump's own internal daily schedule. There is the schedule that Trump's handlers provide to the media, and then there is the real schedule that Trump actually follows each day. Someone from respected political news site Axios has gotten a look at Trump's private schedule, and it turns out he basically no longer does anything, even on the days when he's in the White House (link). This isn't merely Trump's usual laziness. This is something else, and it's rapidly getting worse.
The schedule reveals that Trump no longer starts his day in the Oval Office until 11am. He's only down there for around seven hours, and he spends them doing little. The first hour is a "meeting" with John Kelly, which is almost surely dominated by Kelly. Trump's next hour is spent on lunch. The afternoon is largely blocked out generically for "Executive Time" which means he's not really doing anything during that time either. The key detail here: even by Trump's lazy standards, this a major reduction in the amount of time, and the amount of actual work, that Trump is now spending on the job in comparison to earlier in his presidency.
Not only does Axios say that Donald Trump's "workday" ends by 6pm, his staffers are quoted in Michael Wolff's book as saying that he's typically in bed by 6:30pm. Trump is now so deeply in decline that he only spends around seven hours per day out of bed to begin with, and even those seven hours are largely spent just sitting there at his desk while others hold meetings in his presence. In other words, is in the process of becoming an invalid.
Bill Palmer is the publisher of the political news outlet Palmer Report