Donald Trump's new choice for National Security Advisor is even more bizarre than we thought
After last week's contentious firing/resignation of John Bolton, Donald Trump has now chosen a new National Security Advisor and has proudly announced his pick on Twitter: "I am pleased to announce that I will name Robert C. O'Brien, currently serving as the very successful Special Presidential Envoy for Hostage Affairs at the State Department, as our new National Security Advisor. I have worked long & hard with Robert. He will do a great job!"
This means that Donald Trump will have a new National Security Advisor – his fourth one in less than three years – by his side when he attends next week's U.N. General Assembly session in New York. Robert O'Brien – a lawyer and career diplomat – had been sent to Sweden in the context of the ASAP Rocky trial, which seemed a bit odd, since the rapper was facing assault charges and clearly did not find himself in a hostage situation. At any rate, Donald Trump was apparently happy with the negotiator's performance in this context. On the tarmac in California, right before boarding Air Force One, Trump introduced his new National Security Advisor and praised him profusely: "He did a tremendous job on hostage negotiation. Really tremendous. Like, unparalleled. We've had tremendous success in that regard, brought home many people."
Somewhere in there, Donald Trump also produced this strangely misworded statement: "Mr. O'Brien is highly respected. He was highly respected by so many people that I didn't even know really knew him." Supposedly, this means that the candidate was recommended to him by others and he liked the choice. According to CBS News, Senior State Department sources have let it be known that Robert O'Brien was Mike Pompeo's top pick for the position. The two men have been friends for a long time, which probably means that their relationship will be less contentious than the one between Pompeo and Bolton was.
Mr. O'Brien – who will be appointed by Donald Trump directly, with no need for Senate confirmation – will have to hit the ground running, as there are currently numerous important foreign policy decisions to be made. First on the agenda will be the U.S. response to the attacks on oil production facilities in Saudi Arabia, which Secretary of State Pompeo is currently discussing during his visit to the Kingdom.
By all accounts, O'Brien is a proponent of "peace through strength" and not a "dove" by any definition, which means that his appointment does not signal that there is any significant departure from current foreign policy positions anywhere on the horizon. If anything, the positions of the President, the Secretary of State and the National Security Advisor will be more closely aligned than before, with the "newcomer" O'Brien most likely having the least forceful voice.
On the bright side: since the U.S. currently feels a bit like a nation held hostage by an unspecified number of outside forces, a skilled hostage negotiator like Robert O' Brien might be a good fit. Let's hope for the best.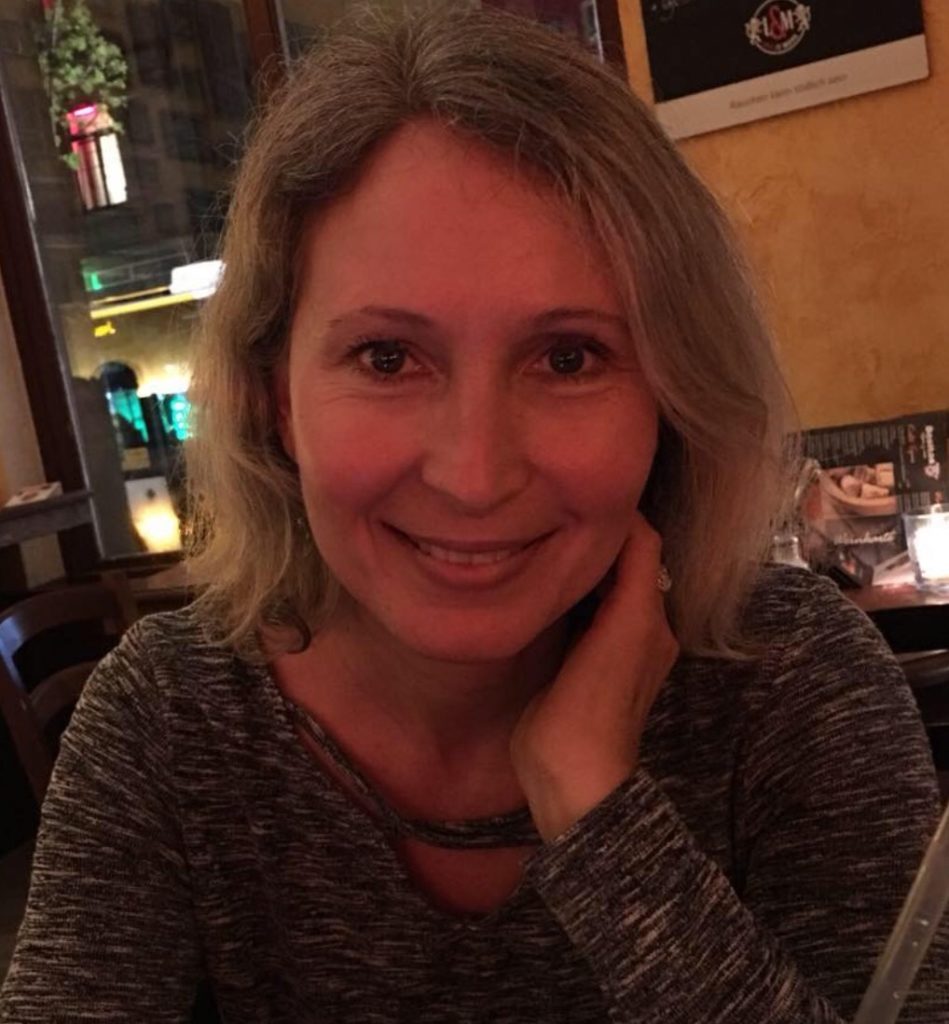 Isabel is a teacher of American language, literature and culture.
She lives in Germany with her husband and two children.