Appeals court deals humiliating blow to Ron DeSantis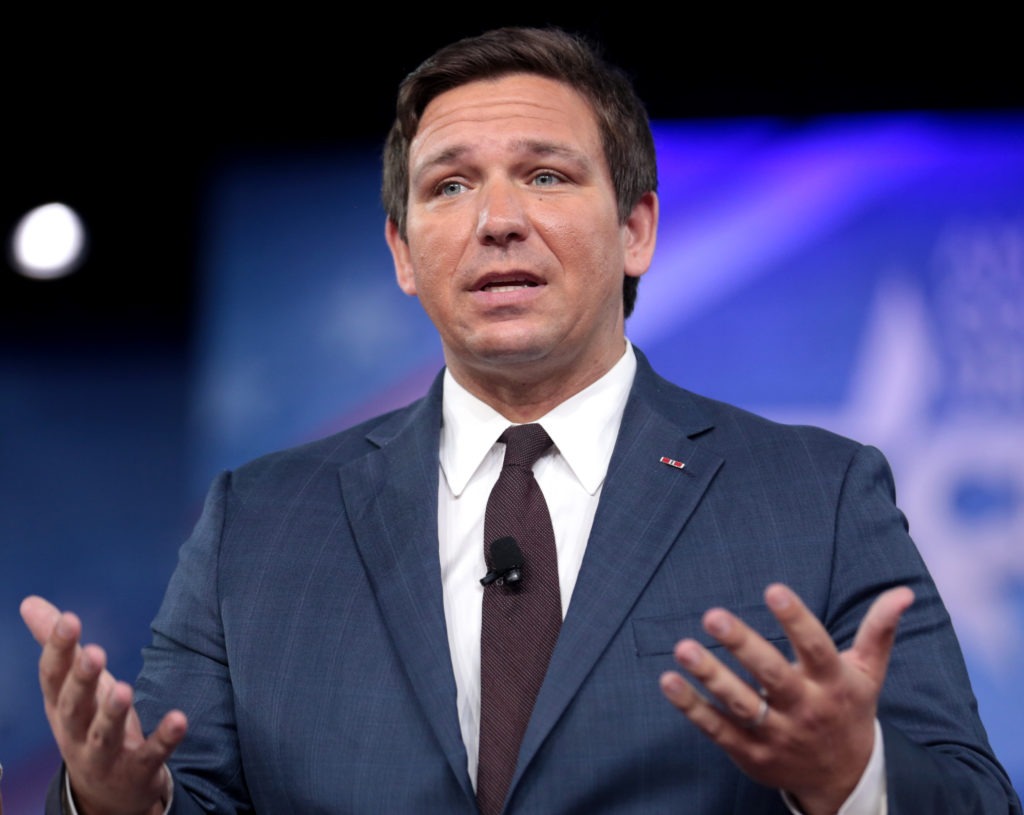 Last month a federal judge sided with Florida Governor Ron DeSantis in his quest to block cruise ship companies from requiring passengers to be vaccinated. This triggered quite a bit of defeatist commentary about how all hope was lost, DeSantis was going to get his way no matter what, and his rise was inevitable.
But as Palmer Report predicted, an appeals court has now ruled against DeSantis on this matter. As always, a bad ruling by one rogue judge does not mean that the other side has "won." Appeals courts exist for a reason. Now DeSantis is left looking foolish, reckless, and powerless.
It's the latest reminder that Ron DeSantis is in way over his head. He loses these battles at least as often as he wins them. DeSantis is vulnerable in his Florida reelection bid. Let's work to finish him off in 2022, so we don't have to worry about him in 2024.
Bill Palmer is the publisher of the political news outlet Palmer Report