A tale of two psychopaths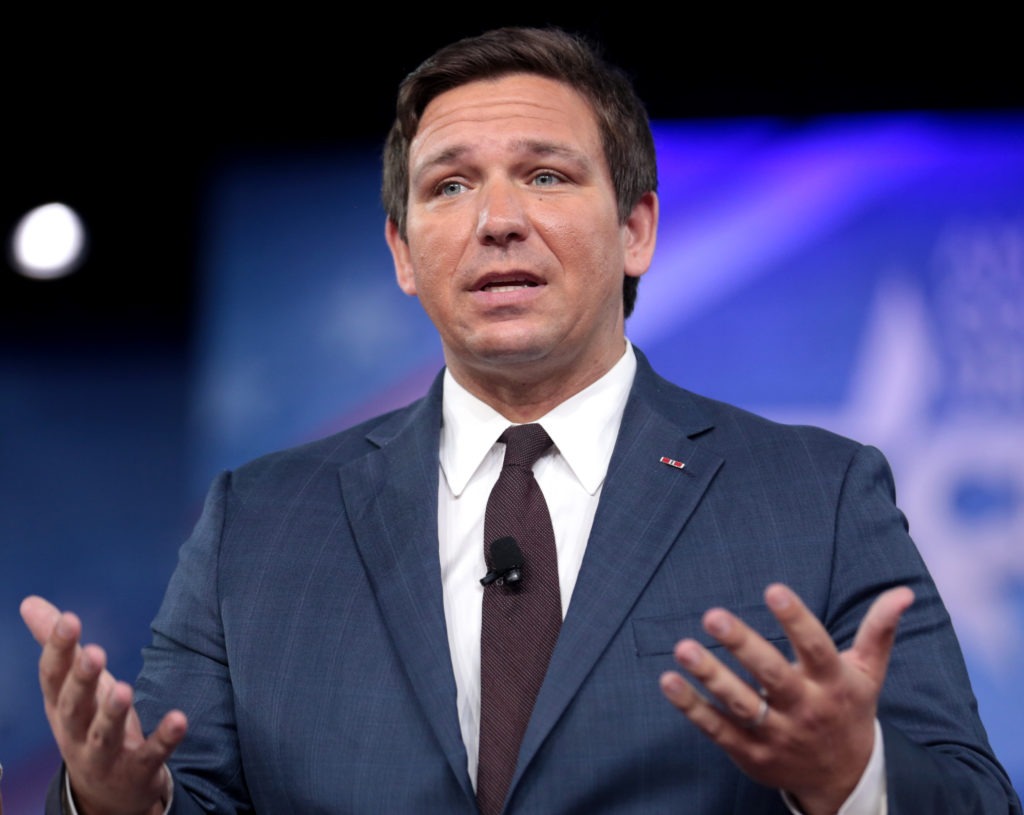 This is the tale of two psychopaths. And it really is an unbelievable tale. Because these two psychopaths are the two most popular members of the Republican party — and now they're BOTH under criminal investigation.
Just call the GOP the grand old criminals. First, we have Donald Trump. Trump's team is now feuding with the special master, the very person whom the Trump team BEGGED for. And Trump is about to be indicted. He is ranting and raving, and he has criminal exposure. He is a psychopath.
Now we come to psychopath number two. This is Ron DeSantis, a non-Governor and uptight nerd from the state of Florida. His stupid stunt that Involved kidnapping migrants has backfired badly. And now, a criminal investigation has been opened.
The Bexar County Sheriff's office in Texas announced it had opened a criminal. Investigation into the crazed Governor. The office appears outraged by the kidnapping of these Migrants. These migrants were "lured" on board the planes and not told where they were going. What DeSantis did was illegal. And now he is in deep shit.
Bexar County Judge Nelson Wolff spoke about the investigation into psychopath DeSantis. "Our thinking was early on if they were lured under false pretenses, it could be a crime. If you think about what smugglers do, it's not much different."
I agree. These two psychopaths share many of the same characteristics. Both are mean. Both are not as intelligent as they think they are. Both crave power, and now both are under criminal investigation.
Donald John Trump and Ron goofball DeSantis. Two men who reportedly detest each other. Two men with more in common than they might realize. Two pathetic psychopaths.